Chinese Astrology
You Can Also Read...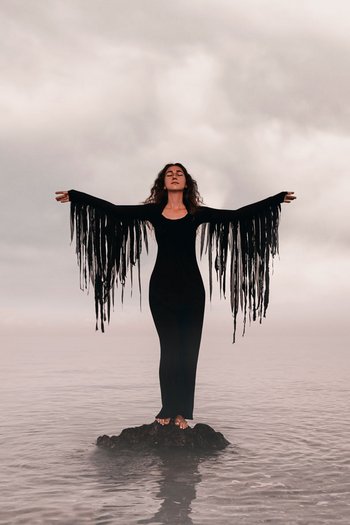 What Is Channelling?
Any individual who is particularly sensitive to t...
En savoir +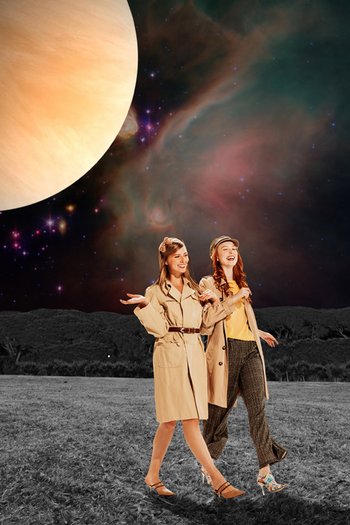 Your Winter Horoscope has arrived!
Let's take a walk in the astral world, thanks to ...
En savoir +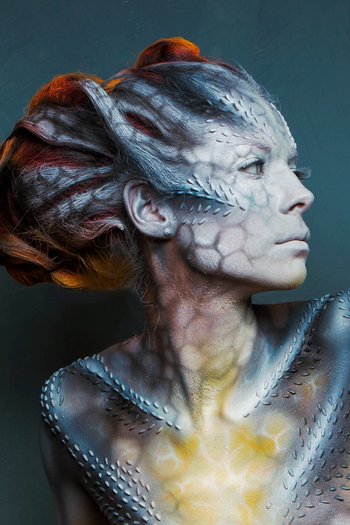 Ophiuchus : All You Need to Know About the 13th Astrological Sign
Between Scorpio and Sagittarius, there is a thirt...
En savoir +