Well Being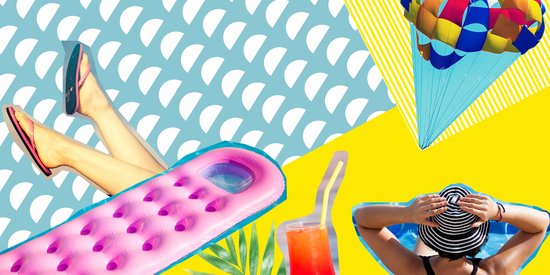 Let's Spend The Summer Together on Womensdestiny!
All our editorial advice for a successful summer
See more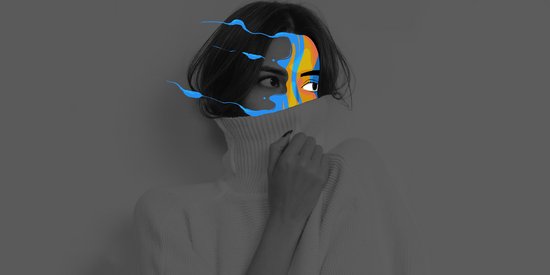 How The Moon Influences Us
If we believe the expression "affected by the ful...
See more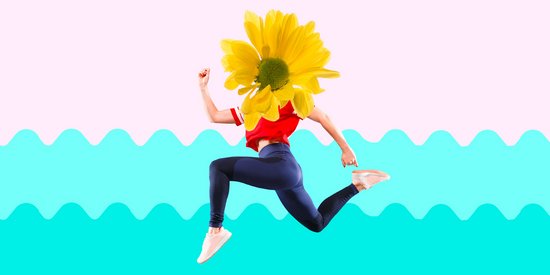 Walking: An Essential Practice
There's no point in running!
See more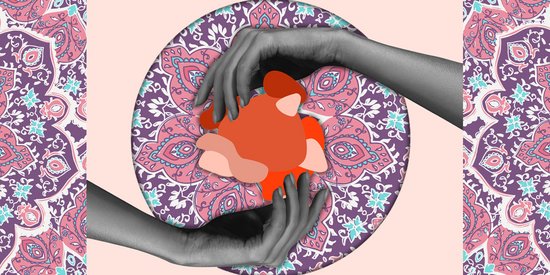 Ayurvedic Massage
Ayurvedic massage, principles and benefits, a tru...
See more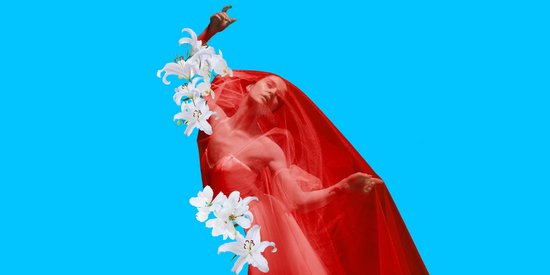 Well In My Mind And Well In My Body!
A healthy mind in a healthy body!
See more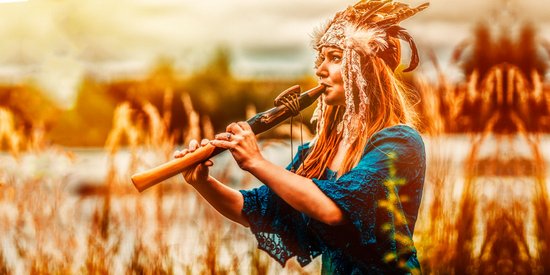 Nature is Plural
The benefits of nature are not only limited to ou...
See more
You Can Also Read...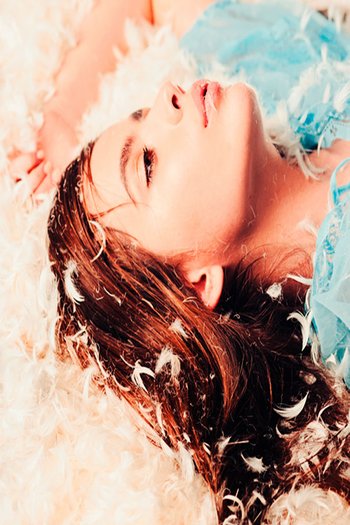 Reincarnation: Do We Have Multiple Chances?
Have you ever had that feeling that you've been t...
En savoir +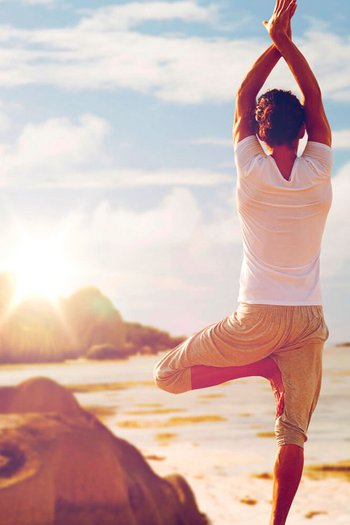 Everything You Need To Know About Yoga
Get in shape and stay well with Yoga!
En savoir +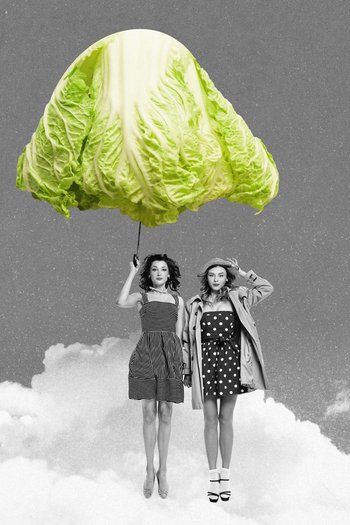 Why Is Friendship So Important?
Friendships are important for our health!
En savoir +