100% Women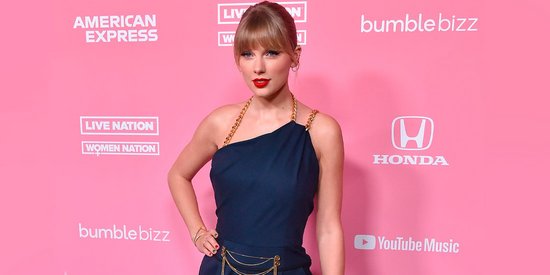 Taylor Swift Unmasked!
The new generation of the 21st century women's mo...
See more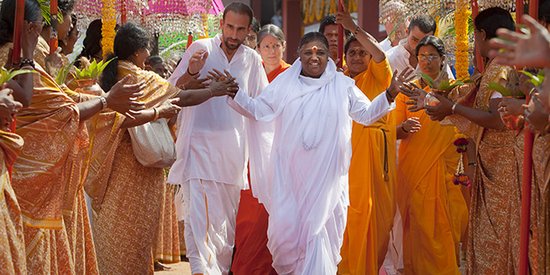 Amma, the Deity Who Bewitches the Crowds
One of a kind, spreading hugs and love to millions
See more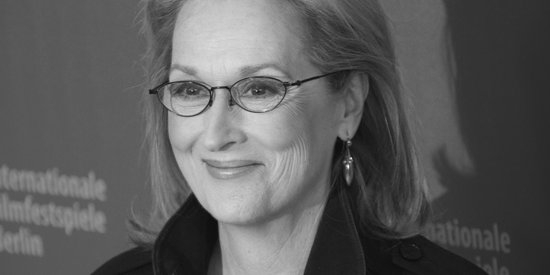 Meryl Streep, Beloved Actress
A Suffragette who is Larger Than Life!
See more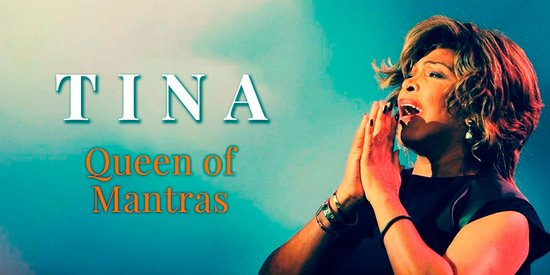 The Mythical Tina Turner in Mantra Mode
When the Queen of Rock and Roll invites us for a ...
See more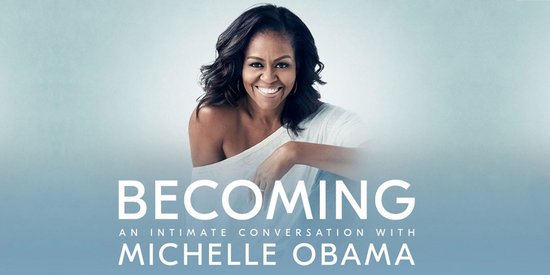 Michelle Obama - Becoming
Autobiographical book: the truth that she can fin...
See more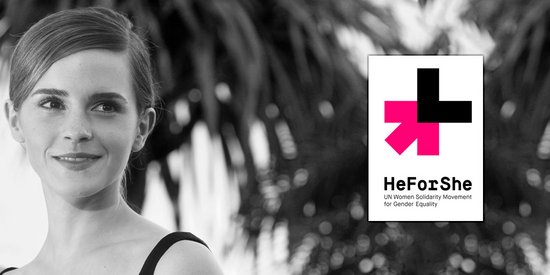 #HeForShe! By Emma Watson
A muse in the defense of women's rights, for a ca...
See more
You Can Also Read...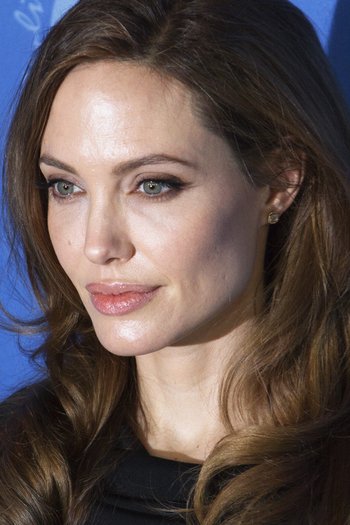 Angelina Jolie: 20 Years of Humanitarian Commitment
A very committed superwoman!
En savoir +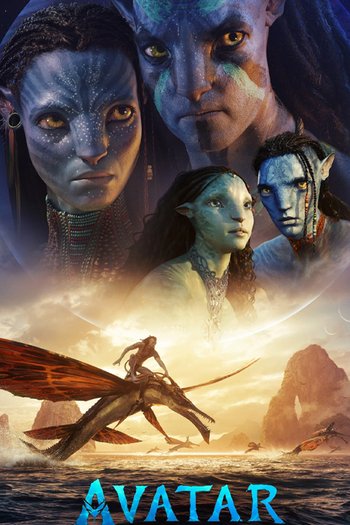 Enjoy an Extraordinary Experience With Avatar: The Way of Water
A new film which is even more ambitious than the ...
En savoir +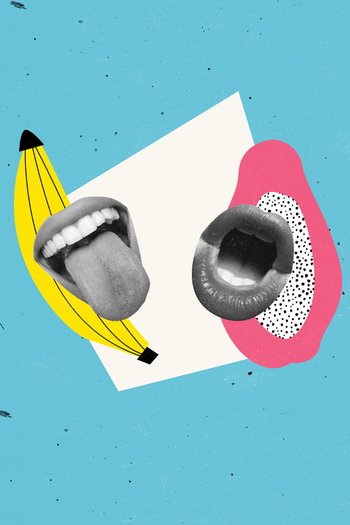 Pansexuality: Mistakenly Confused with Bisexuality!
A denomination to fight exclusion?
En savoir +