Alternative Healing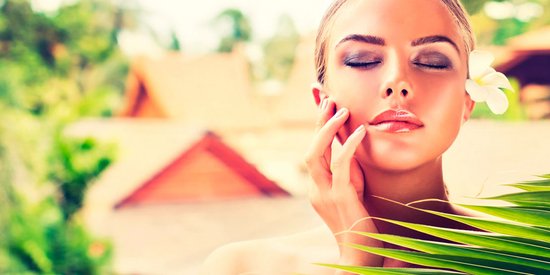 Ayurveda, The Science of Life
More than just a philosophy, it's a way of life!
See more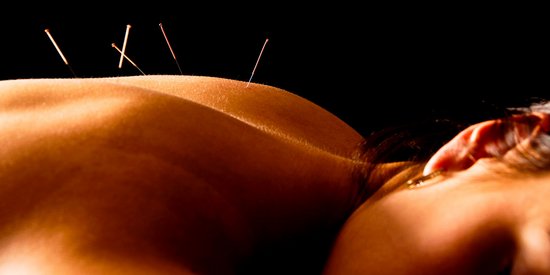 What Does Acupuncture Heal?
A form of alternative medicine? With a little hum...
See more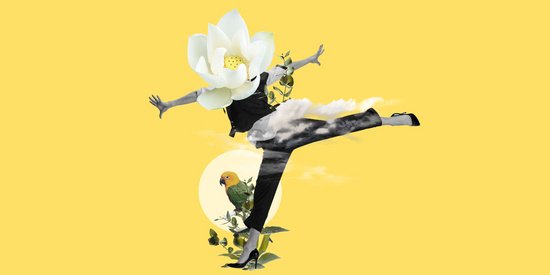 Aromatherapy On The Rise!
Aromatherapy... A passing fad?
See more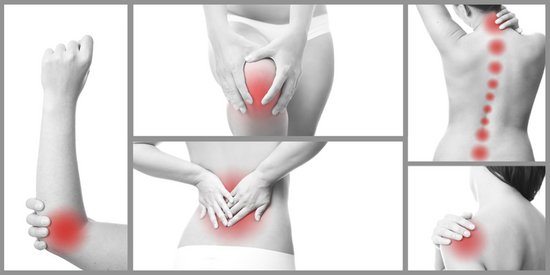 Our Advice For Choosing Your Osteopath
When consulting an osteopath becomes a personal c...
See more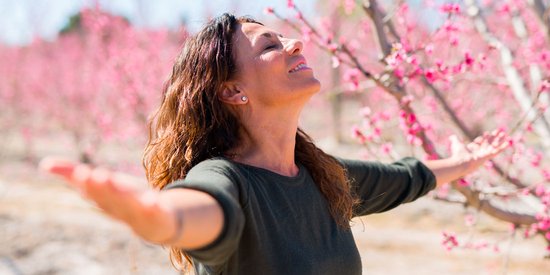 The 5 Principles Of Reiki
Let's approach the Universe with care and serenity
See more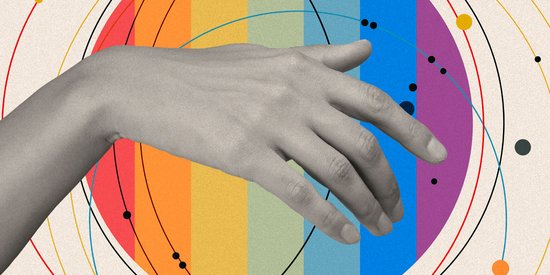 How To Learn The Practice Of Reiki
Is reiki accessible to everyone?
See more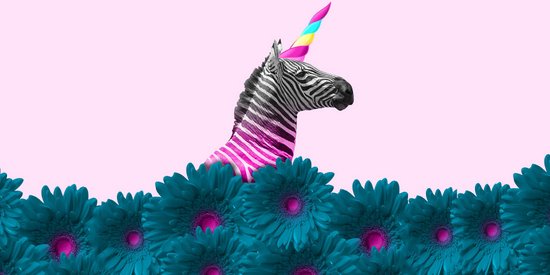 Open Your Chakras
Bad mood? Unblock your chakras and recharge your ...
See more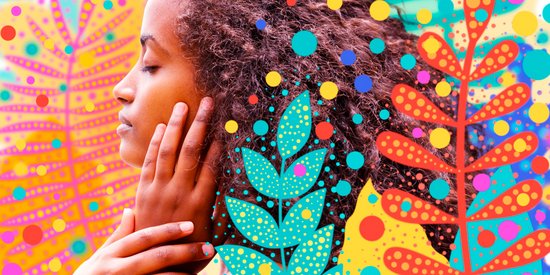 Relaxation: The New Age Medicine!
Relax! Lie down and close your eyes. Inhale and e...
See more
You Can Also Read...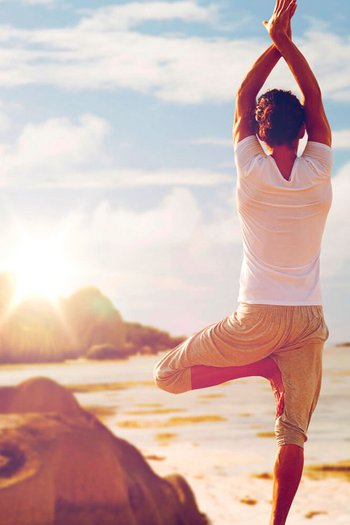 Everything You Need To Know About Yoga
Get in shape and stay well with Yoga!
En savoir +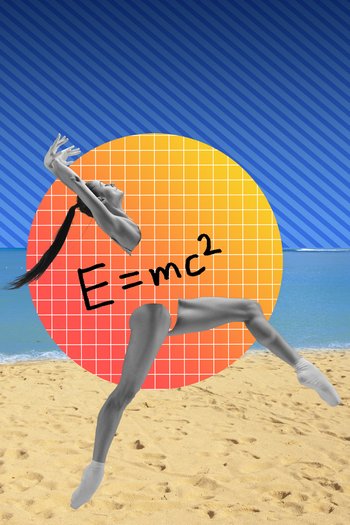 Need Some Sun!
It's summer, we all want a breath of fresh air an...
En savoir +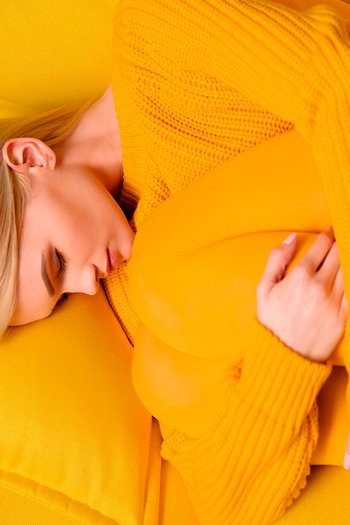 Overcome Insomnia
Insomniac in my spare time
En savoir +