Stand of the Stars
You Can Also Read...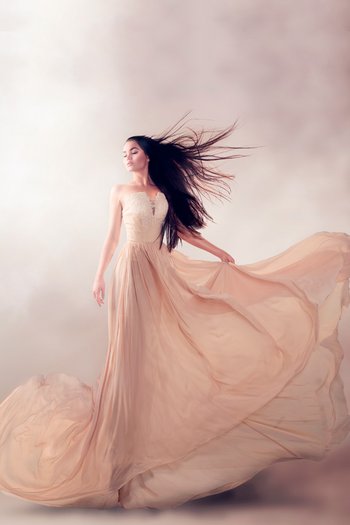 Get Out of Your Body! Astral Travel, Delirium or a Reality?
Have you ever imagined getting out of your body?
En savoir +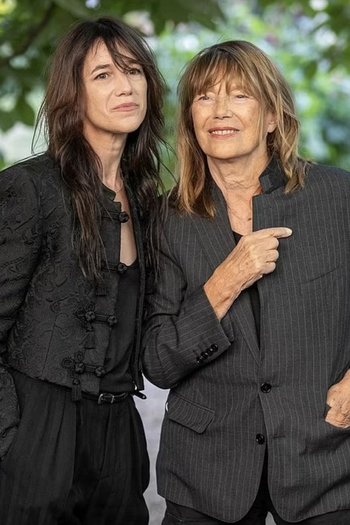 Jane by Charlotte
A family story of love
En savoir +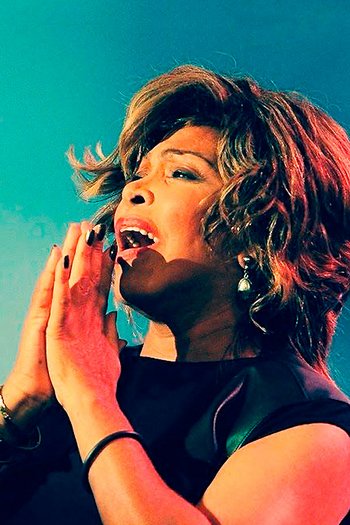 The Mythical Tina Turner in Mantra Mode
When the Queen of Rock and Roll invites us for a ...
En savoir +