Psychotherapy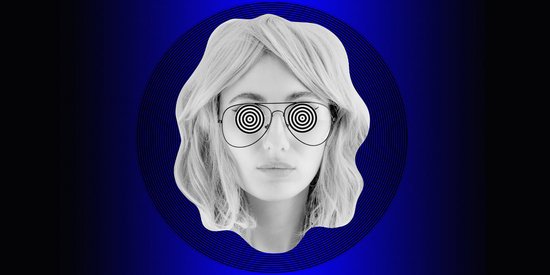 Everything You Need To Know About Hypnosis
Quit smoking, lose weight, reduce your stress, al...
See more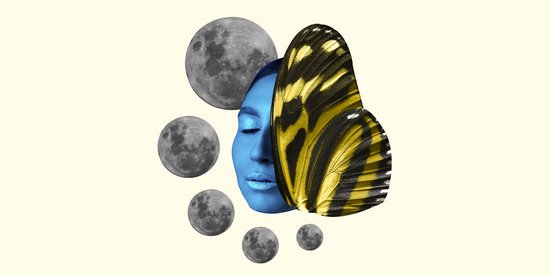 Gestalt Therapy, What Is It?
Get in shape… For an increased awareness of your ...
See more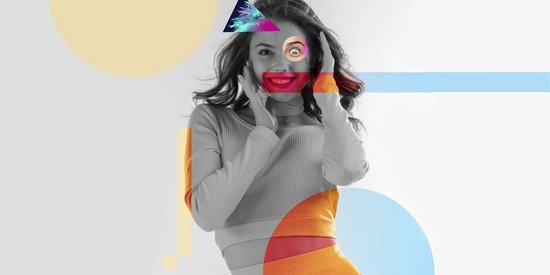 Laughter Therapy
It's great fun and good for your health too!
See more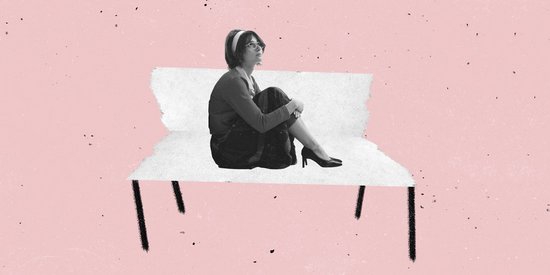 Do I Need Therapy?
Who, when and why to consult?
See more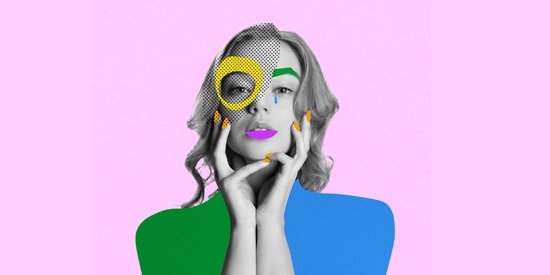 Become The Artist of Your Life Once Again!
Art therapy is used to encourage personal growth ...
See more
Do You Feel You Need Therapy In Your Relationship?
Your relationship is like a silent film by Charli...
See more
You Can Also Read...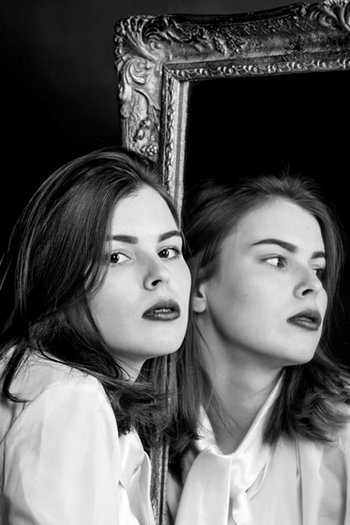 Self Esteem
Self-esteem, liking yourself, loving yourself, ha...
En savoir +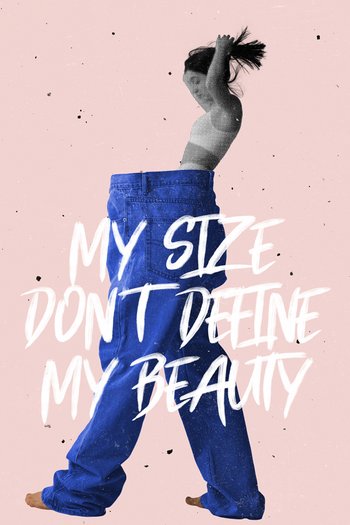 ED : Eating Disorder
Valerie's testimony about her eating disorder
En savoir +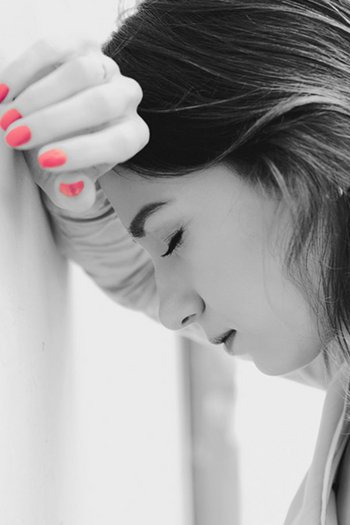 What Is Burnout?
At your WIT'S END? And what if it was a burnout?
En savoir +