Travel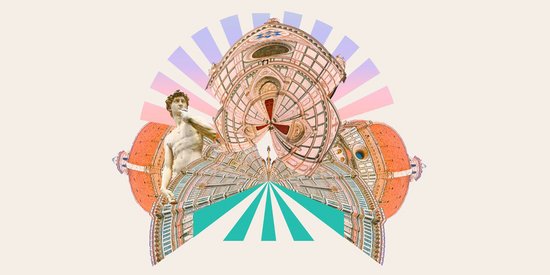 Tourism in Florence, The Must-Sees
Monuments and artists on every street corner… Syn...
See more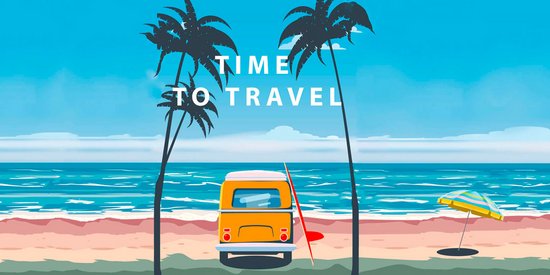 Our Best Ideas For Cheap Holidays
For cheap vacations alone, as a couple, with fami...
See more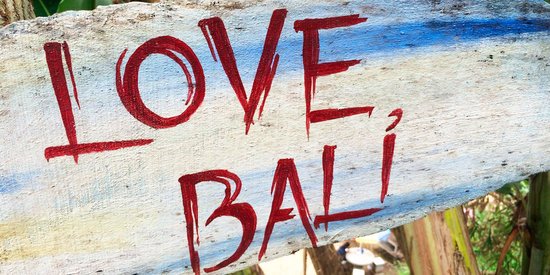 Why Does Everybody Love Bali?
How did this small island in the Indonesian archi...
See more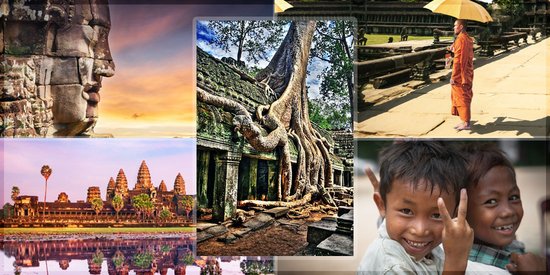 Cambodia: We Want Angkor!
The sacred character of the former capital of the...
See more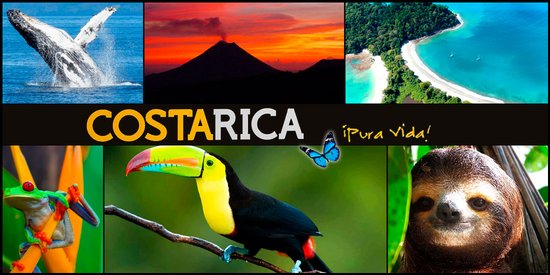 Costa Rica: Green Paradise!
Get into "Pura Vida" mode, in the most ecological...
See more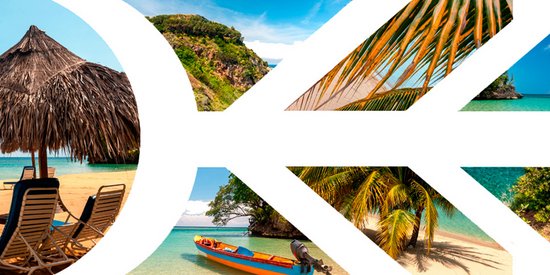 Zen Holiday Destinations
Want to get away from it all and have a truly pea...
See more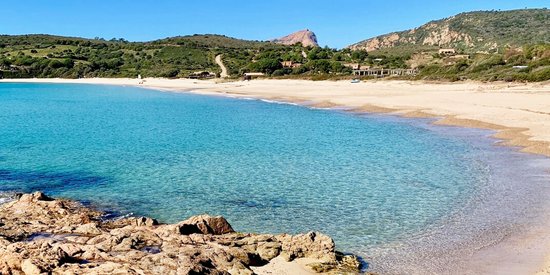 Corsica and its idyllic beaches
Among the most beautiful beaches in France, with ...
See more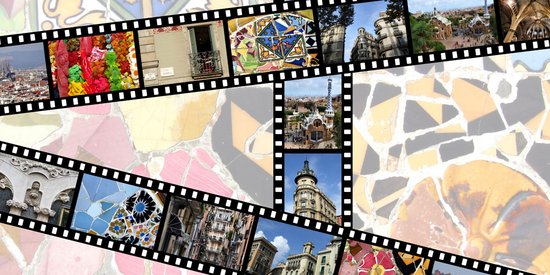 Getaway to Barcelona
A fiesta of visits and adventures with a thousand...
See more
You Can Also Read...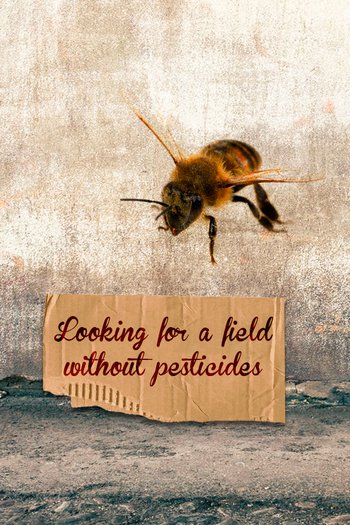 Bees in DANGER!
Beekeepers Are Angry About the Use of Neonicotinoids
En savoir +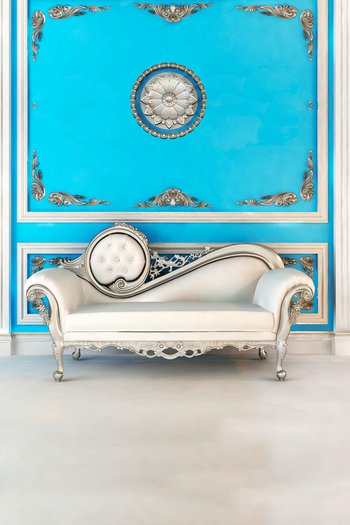 Mixing Up Styles Thanks to Feng-Shui
Mix of genres, mix of styles!
En savoir +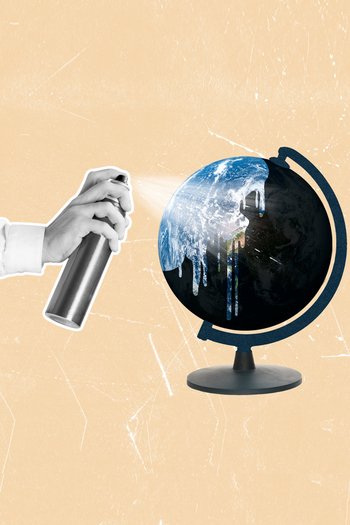 ORGANIC? What if We FINALLY Told the Truth!
Is Organic really organic? Let's look at its posi...
En savoir +