Spirituality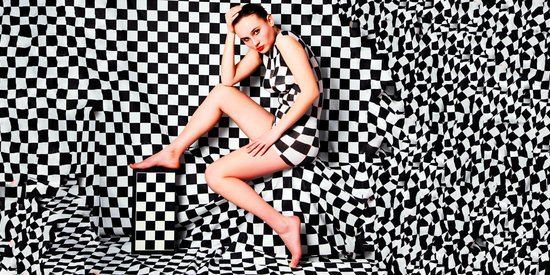 Do You Have Good Karma?
What if it wasn't luck, but karma?
See more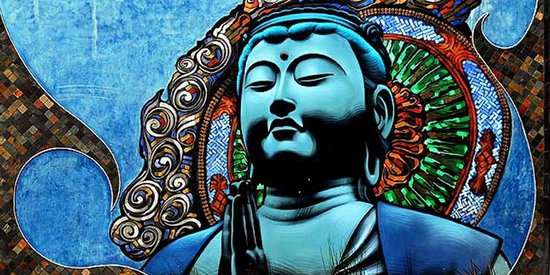 Did You Know That There Are Different Buddhas?
Buddha statues are one of the essential objects, ...
See more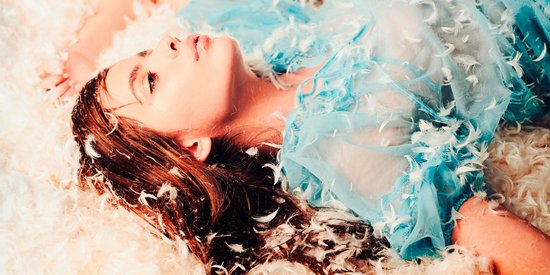 Reincarnation: Do We Have Multiple Chances?
Have you ever had that feeling that you've been t...
See more
5 things to know about incense
An increasingly widespread practice, discover all...
See more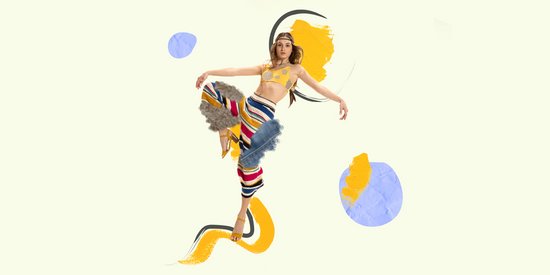 When Spirituality Invites Itself Into Our Lives
Is spirituality a response to our society, which ...
See more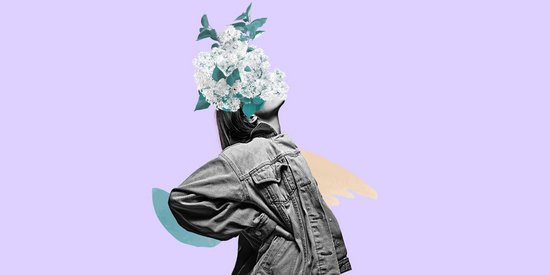 What Is a Spiritual Person?
We are not born spiritual, we become it
See more
You Can Also Read...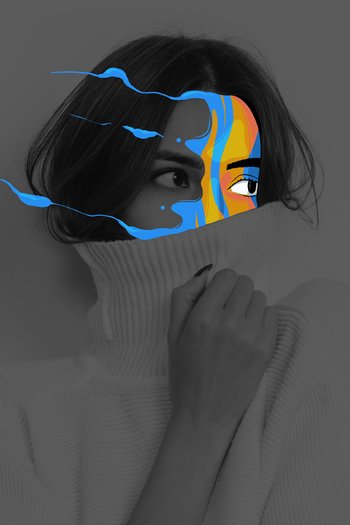 How The Moon Influences Us
If we believe the expression "affected by the ful...
En savoir +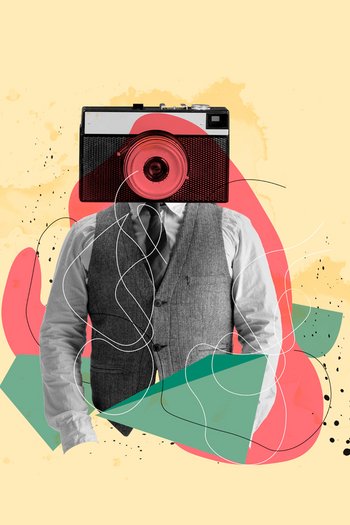 Focus On Alternative Medecine
Alternative medicine; A new choice for you?
En savoir +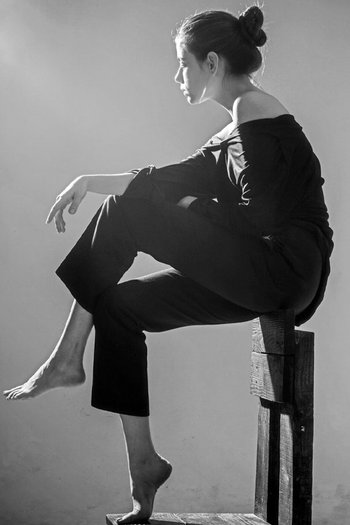 How Can You Rise Out Of Depression?
How can we feel good, when everything seems to be...
En savoir +