Tops Actu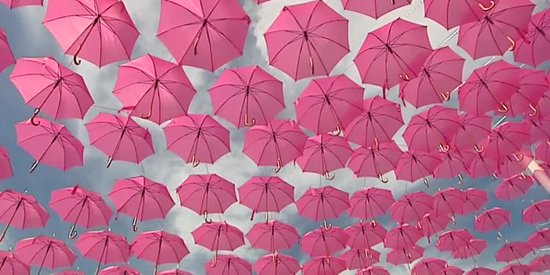 Pink October: Let's Fight Together against Breast Cancer!
To inform and raise awareness for the fight again...
See more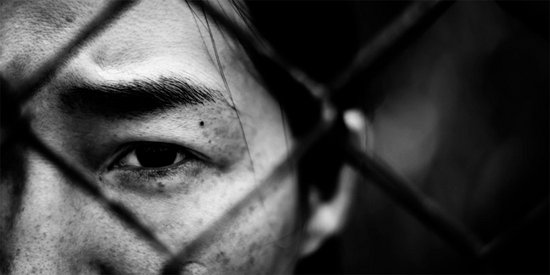 Women and HIV: Double Jeopardy?
Are women more at risk?
See more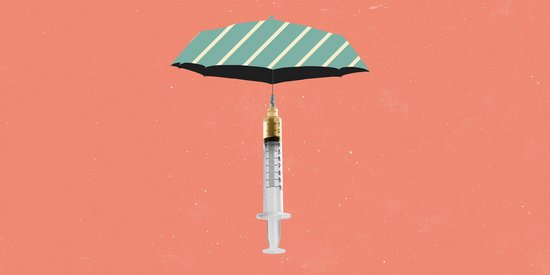 Are Hyaluronic Acid Injections Safe?
Hyaluronic acid injections- we look at the good, ...
See more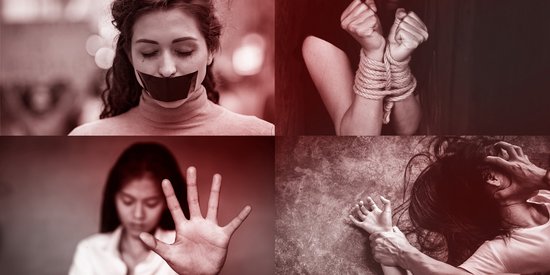 Violence Against Women... A Global Plague
Women's voices are gradually being heard
See more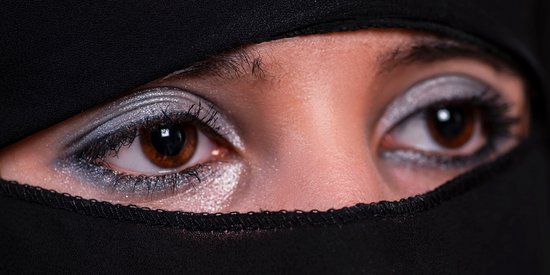 The Return of the Taliban: Lifting the Veil
Years of struggle and fighting, to get back to sq...
See more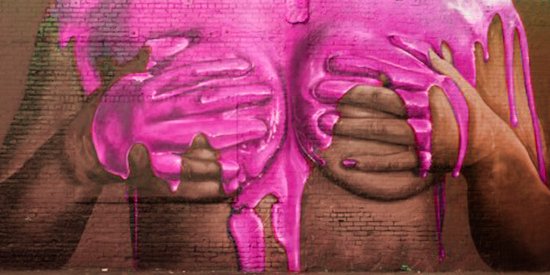 Breast Cancer: The Importance of Early Detection
Yes, mammography, palpation and self-examination ...
See more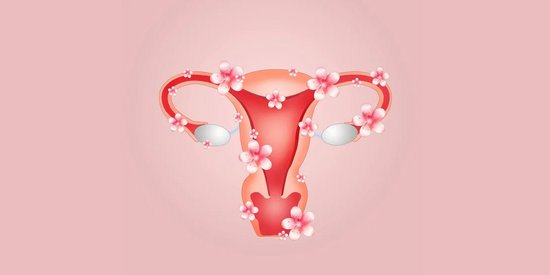 Women Facing Endometriosis
Women facing endometriosis, often considered an i...
See more
You Can Also Read...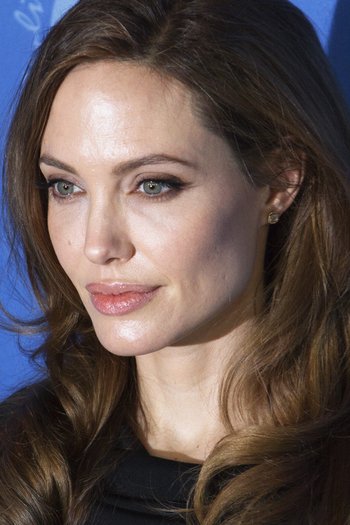 Angelina Jolie: 20 Years of Humanitarian Commitment
A very committed superwoman!
En savoir +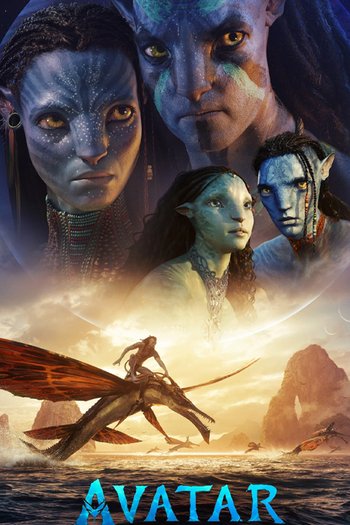 Enjoy an Extraordinary Experience With Avatar: The Way of Water
A new film which is even more ambitious than the ...
En savoir +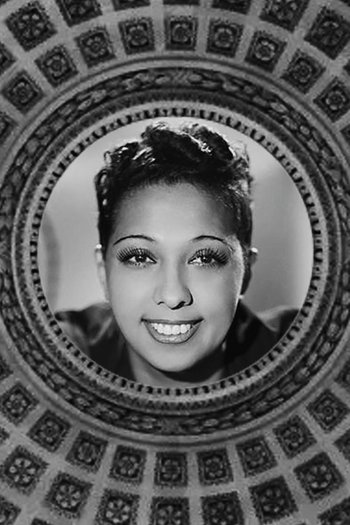 Josephine Baker: The Story of a Black Icon Who Became a French Heroine
A woman with an "exceptional destiny"
En savoir +