Addiction & Dependence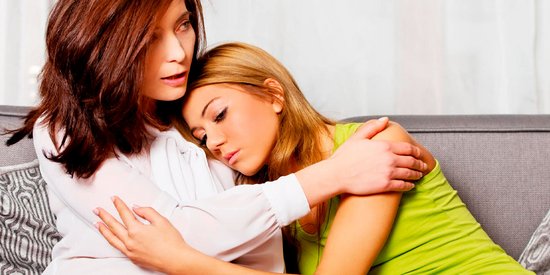 How To Tell If My Daughter Has an Eating Disorder
It is often said that appetite comes with eating ...
See more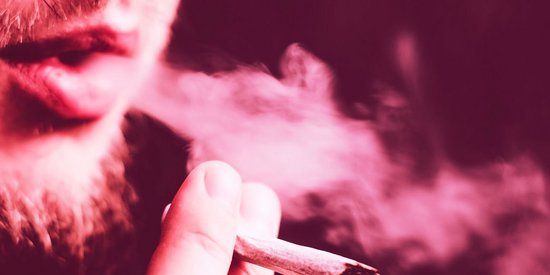 I Think My Son Is Using Cannabis
Discover the physical and psychological symptoms ...
See more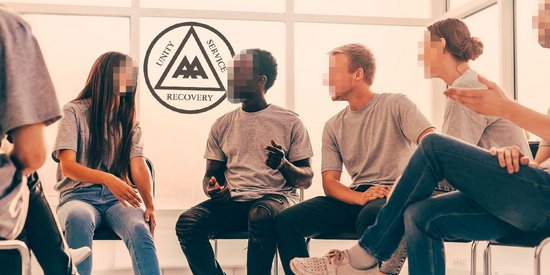 The Largest Self-Help Group In The World
Hello, my name is Annie, I am an alcoholic... Sob...
See more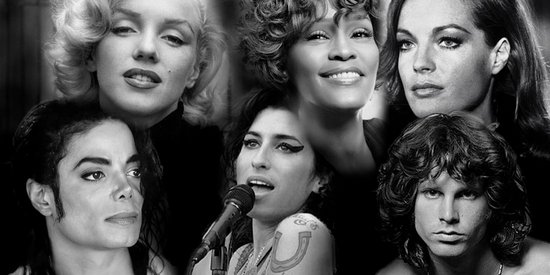 Destiny of the Stars: Descent Into Hell and Tragic Endings
The stars that were taken from us by addictions. ...
See more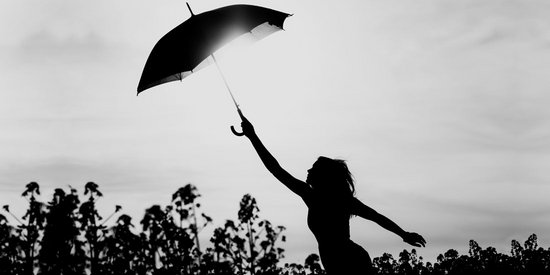 Addiction, a New Chance
You've had enough of feeling like you've had enou...
See more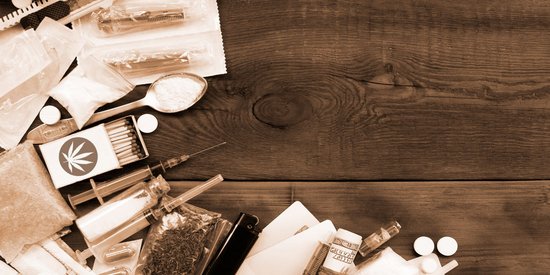 Addiction: An Observation
A shadowy aspect, an alarming observation and fig...
See more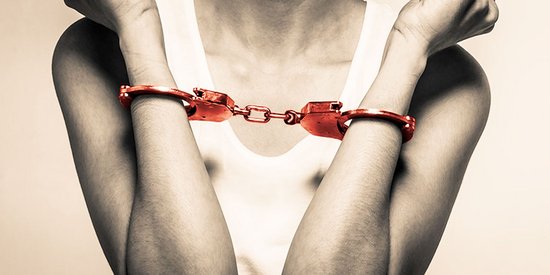 What Is Emotional Co-dependency?
A feeling of not being loved or the eternal need ...
See more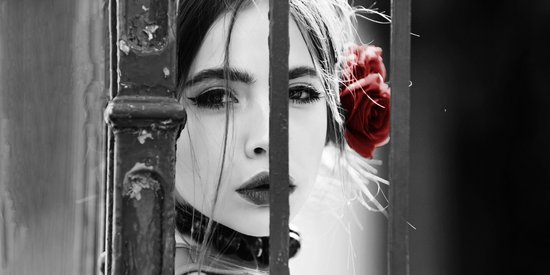 Am I Emotionally Co-dependent?
Between love and addiction to love, is there just...
See more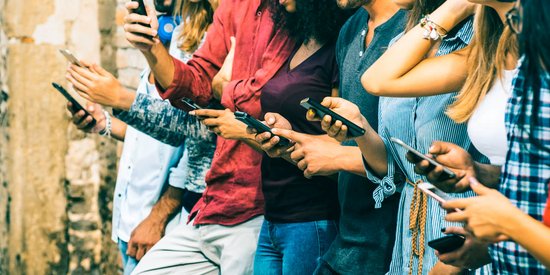 Help My Teenager Is Addicted To His Cell Phone!
What can you do about it? Help is at hand!
See more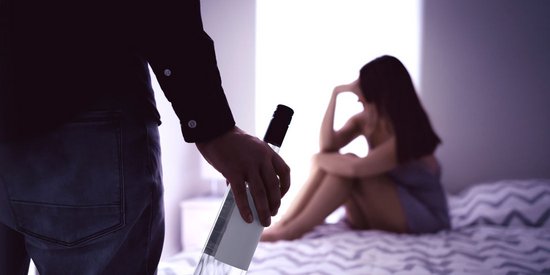 Alcohol Is Destroying My Relationship!
Want your marriage to last? Then maybe you should...
See more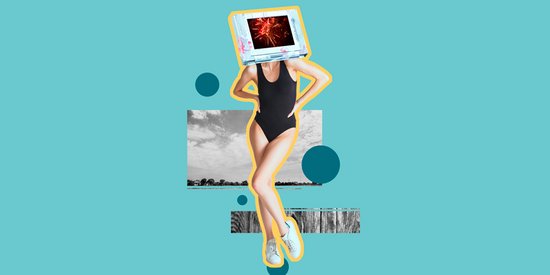 Addiction To Dating Sites
How to recognize an addiction related to dating s...
See more
You Can Also Read...
The Four Agreements
Distilled with great wisdom, Don Miguel Ruiz trac...
En savoir +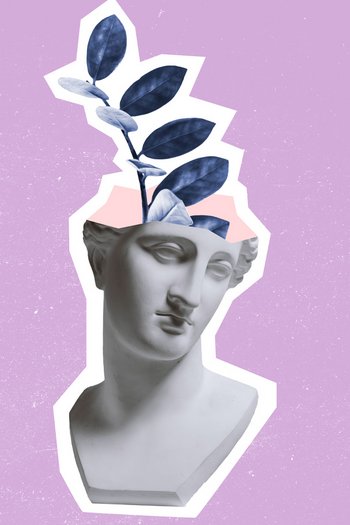 Psychogenealogy: Breaking Free From the Family Shackles
Finally a transgenerational approach that gets to...
En savoir +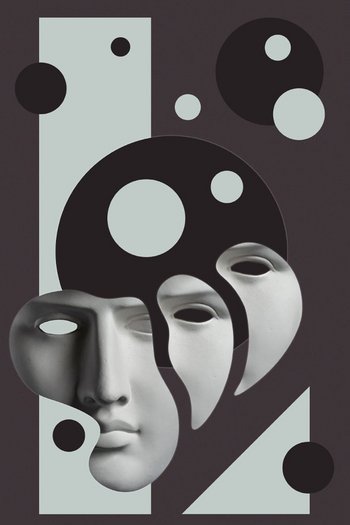 Psychologist Or Coach-Which One?
The border is sometimes tenuous. Better to alread...
En savoir +