Addiction & Dependence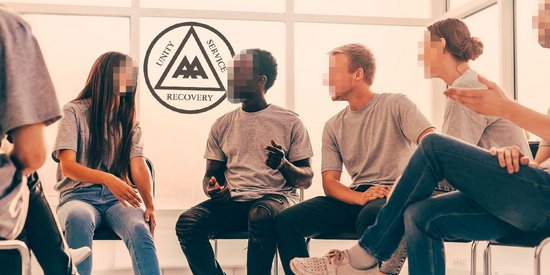 The Largest Self-Help Group In The World
Hello, my name is Annick, I am an alcoholic... So...
See more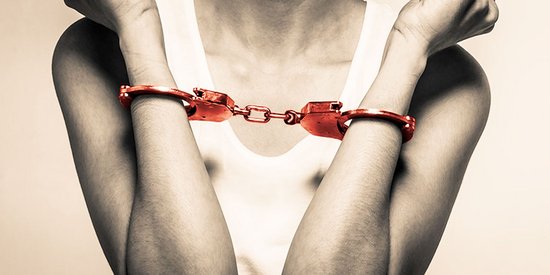 What Is Emotional Codependency?
A feeling of not being loved or the eternal need ...
See more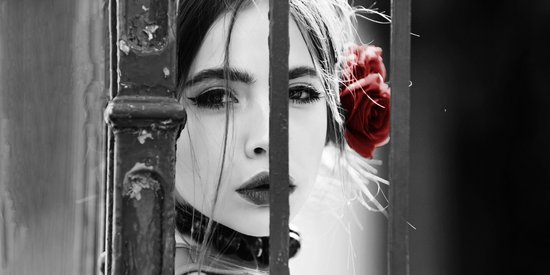 Am I Emotionally Co-dependent?
Between love and addiction to love, is there just...
See more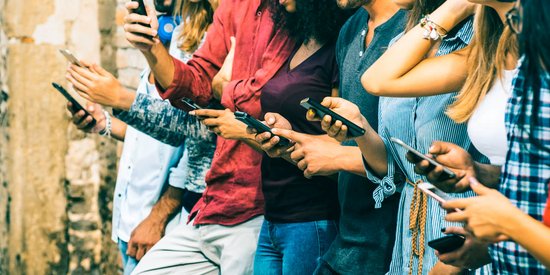 Help My Teenager Is Addicted To His Cell Phone!
What can you do about it? Help is at hand!
See more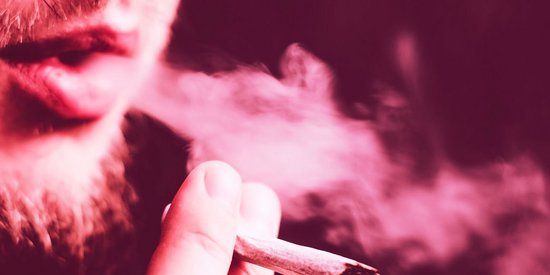 I Think My Son Is Using Cannabis
Discover the physical and psychological symptoms ...
See more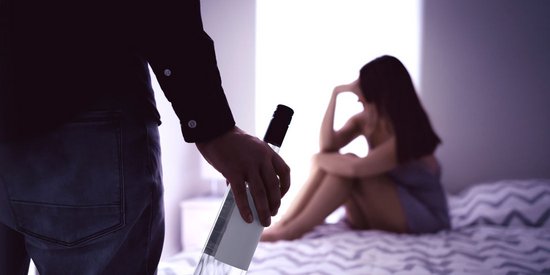 Alcohol Is Destroying My Relationship!
Want your marriage to last? Then maybe you should...
See more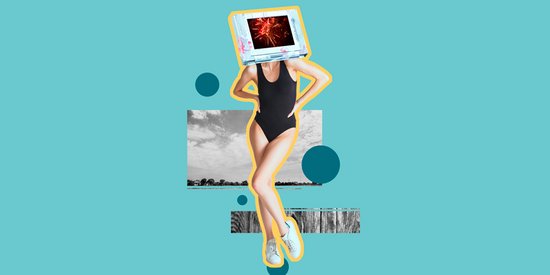 Addiction To Dating Sites
How to recognize an addiction related to dating s...
See more
You Can Also Read...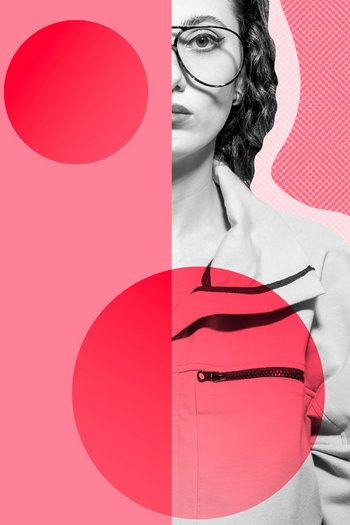 Build Self-Confidence With NLP
Achieving our goals, developing self-confidence, ...
En savoir +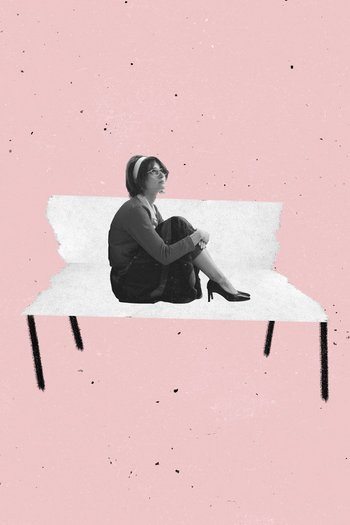 Do I Need Therapy?
Who, when and why to consult?
En savoir +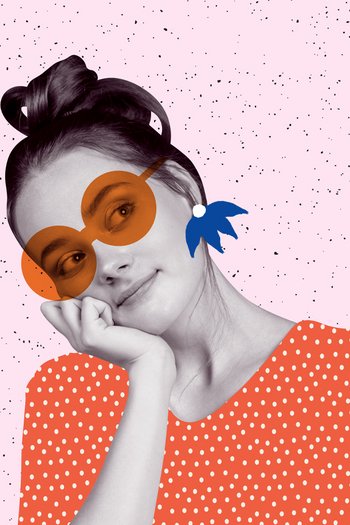 What Is A Life Coach?
Become the master of your own life, master all yo...
En savoir +