Opti-mistic
You Can Also Read...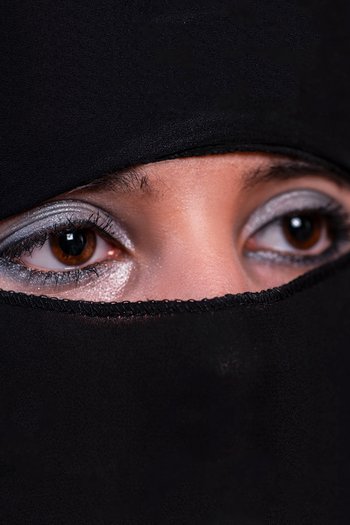 The Return of the Taliban: Lifting the Veil
Years of struggle and fighting, to get back to sq...
En savoir +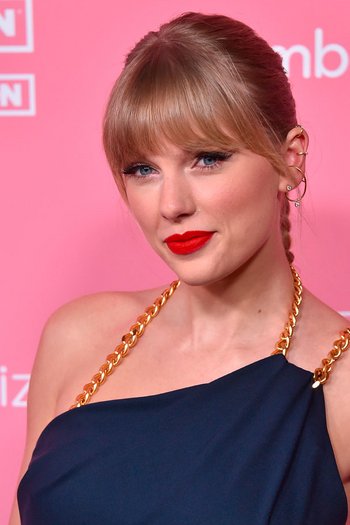 Taylor Swift Unmasked!
The new generation of the 21st century women's mo...
En savoir +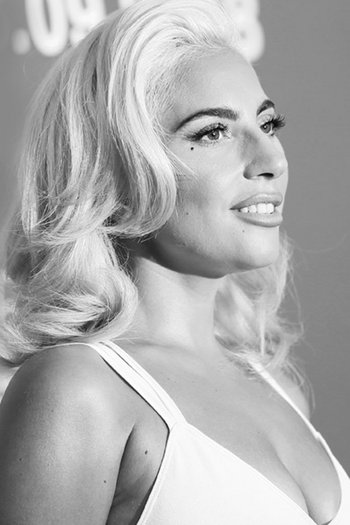 When Lady Gaga Launched "The Body Revolution"
Proud of herself in all her forms, she breaks the...
En savoir +