Opti-mistic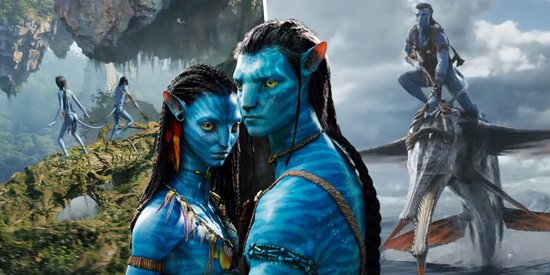 Enjoy an Extraordinary Experience With Avatar: The Way of Water
A new film which is even more ambitious than the ...
See more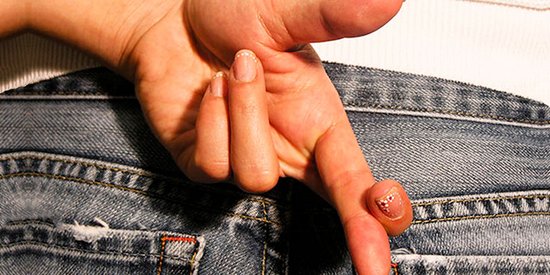 Why are we superstitious?
Wanting to rationalize luck is a natural behavior...
See more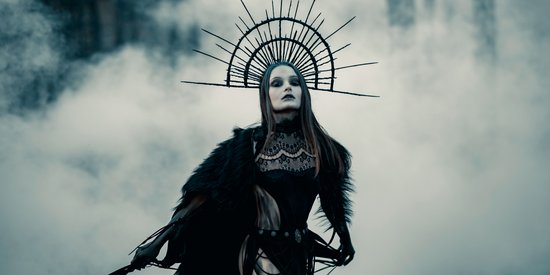 Does the Devil Really Exist?
The Essence of the Devil! No theories about Lucif...
See more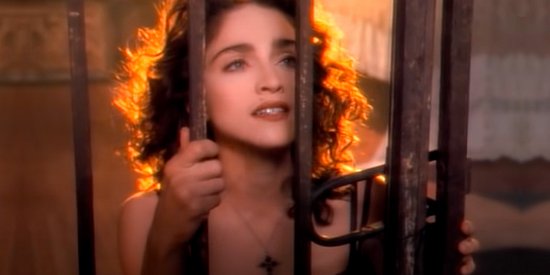 Madonna Leaves the Kabbalah for Opus Dei
A true double promotion for the secret Catholic s...
See more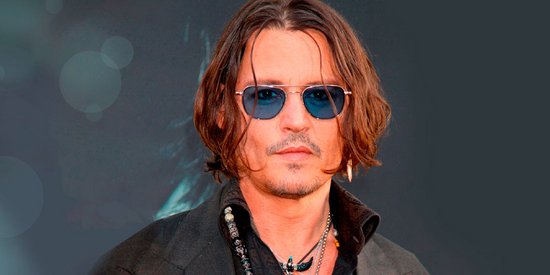 Oh my Goth!!! The Stars in Gothic Fashion
Weird but Wonderful; is going Gothic intended to ...
See more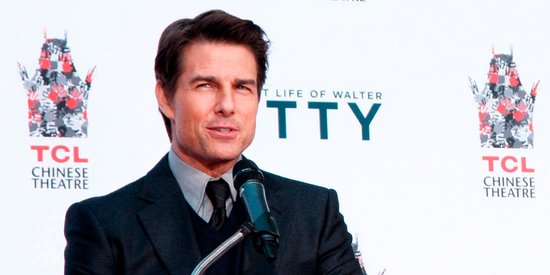 Tom Cruise and Scientology: A Long Lasting Story
A Convinced Scientologist, it's no longer a secre...
See more
You Can Also Read...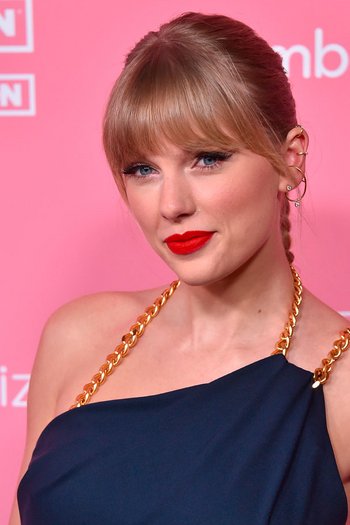 Taylor Swift Unmasked!
The new generation of the 21st century women's mo...
En savoir +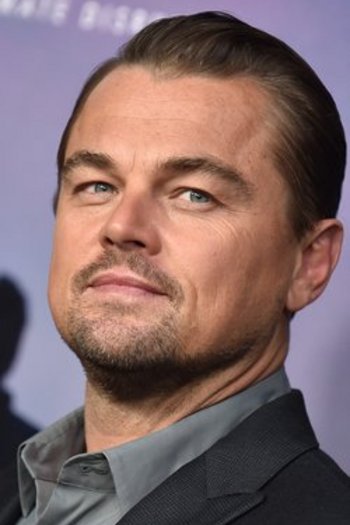 Don't Look Up, The Story of Cosmic Denial
The satirical comedy which is a worldwide succes...
En savoir +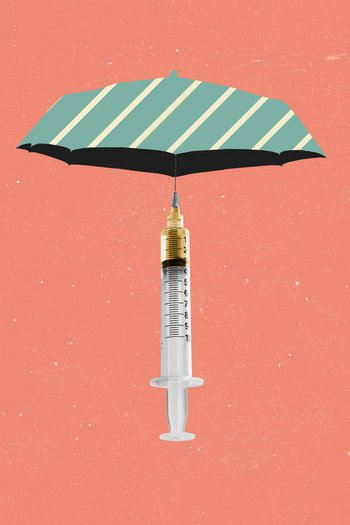 Are Hyaluronic Acid Injections Safe?
Hyaluronic acid injections- we look at the good, ...
En savoir +