Opti-mistic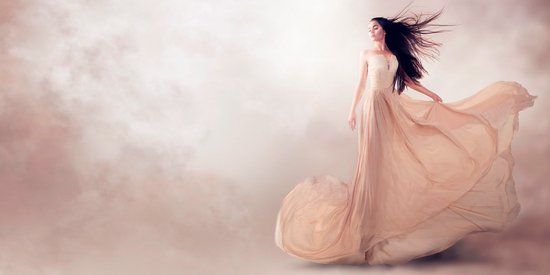 Get Out of Your Body! Astral Travel, Delirium or a Reality?
Have you ever imagined getting out of your body?
See more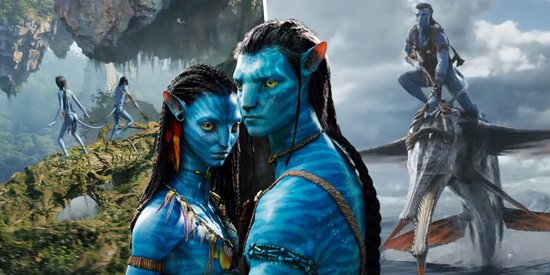 Enjoy an Extraordinary Experience With Avatar: The Way of Water
A new film which is even more ambitious than the ...
See more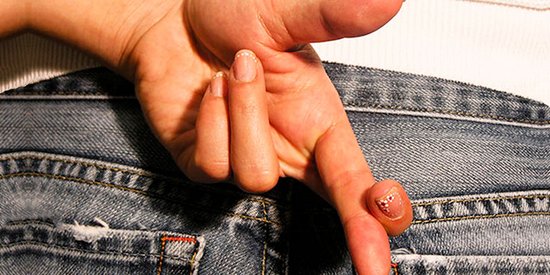 Why are we superstitious?
Wanting to rationalize luck is a natural behavior...
See more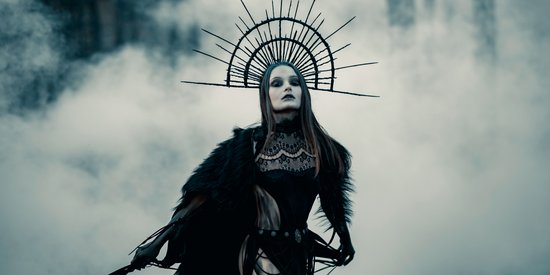 Does the Devil Really Exist?
The Essence of the Devil! No theories about Lucif...
See more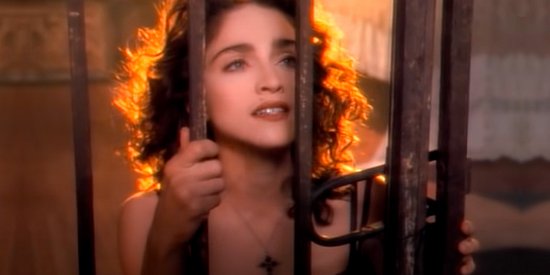 Madonna Leaves the Kabbalah for Opus Dei
A true double promotion for the secret Catholic s...
See more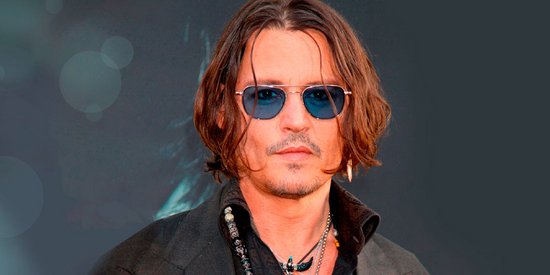 Oh my Goth!!! The Stars in Gothic Fashion
Weird but Wonderful; is going Gothic intended to ...
See more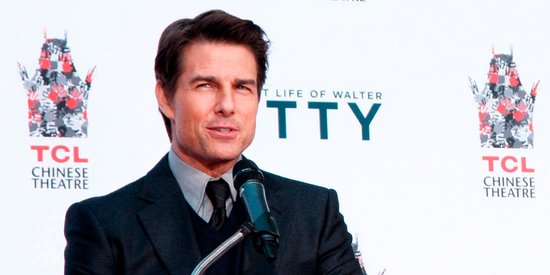 Tom Cruise and Scientology: A Long Lasting Story
A Convinced Scientologist, it's no longer a secre...
See more
You Can Also Read...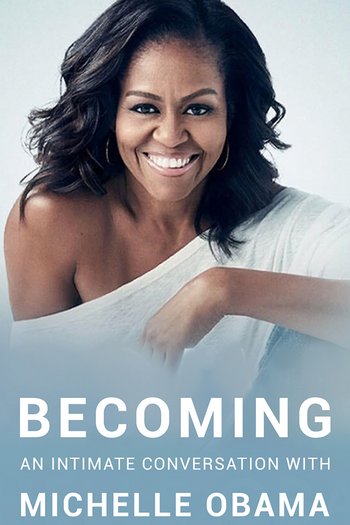 Michelle Obama - Becoming
Autobiographical book: the truth that she can fin...
En savoir +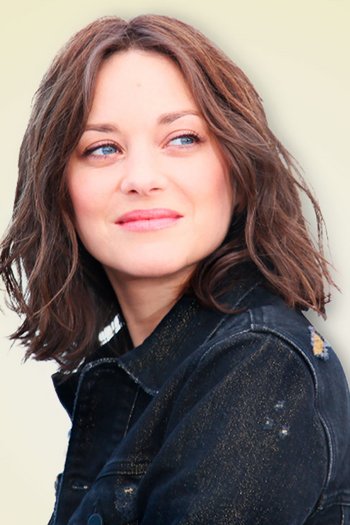 Marion Cotillard: Committed to The Planet
One of the artists who today, is most invested in...
En savoir +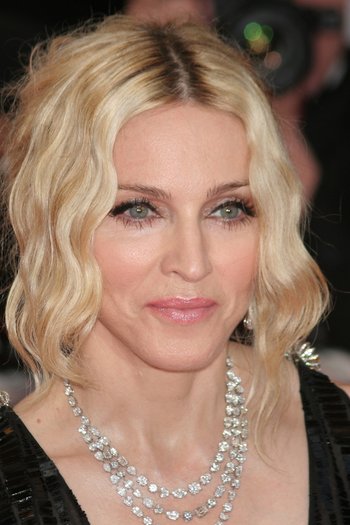 Madonna, a Life Story
Another bad buzz for the "Queen of Pop"
En savoir +