Professional Life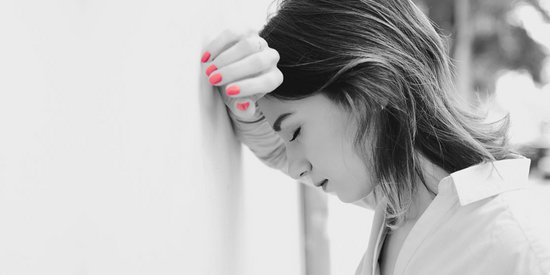 What Is Burnout?
At your WIT'S END? And what if it was a burnout?
See more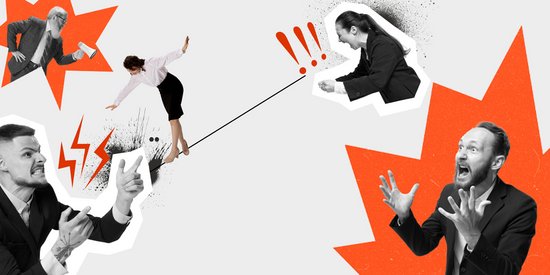 Harassment At Work Is a Real Problem
Taboo for a long time, the subject of harassment ...
See more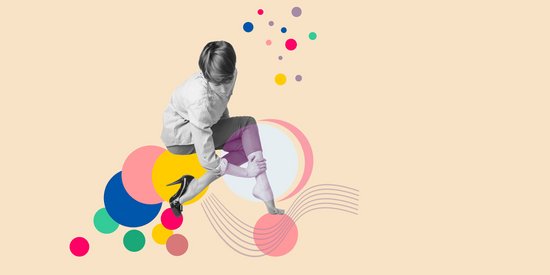 Finding A Good Balance Between Your Work And Private Life
Some ideas to follow for these two, very distinct...
See more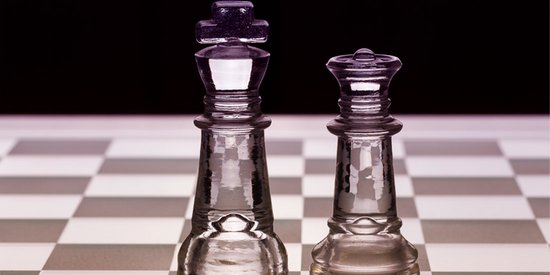 Do You Know About Mobbing? Psychological Aggression At Work
Put the king in check, keep the queen and fire th...
See more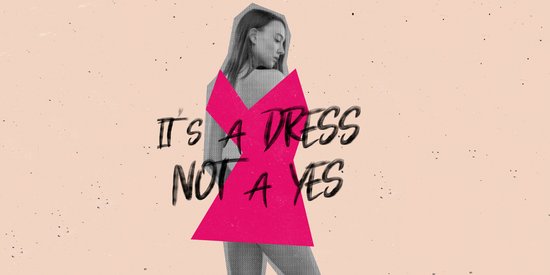 Flirting At Work… But Where Does The Sexual Harassment Start?
Not quite sexual harassment, not quite seduction ...
See more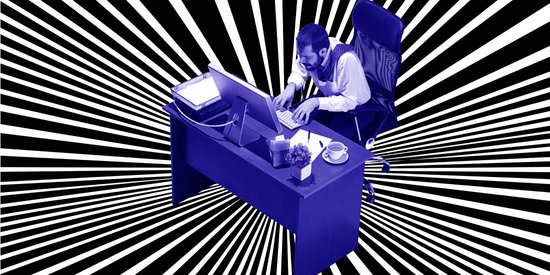 The Importance Of Emotional Intelligence At Work
Faced with a new form of measuring intelligence, ...
See more
You Can Also Read...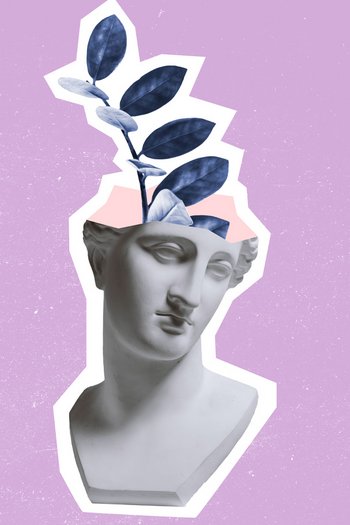 Psychogenealogy: Breaking Free From the Family Shackles
Finally a transgenerational approach that gets to...
En savoir +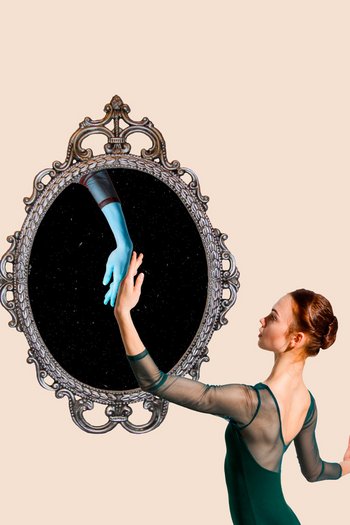 The 5 Strategies That Improve Self-Esteem
What if self-esteem was the pillar that could all...
En savoir +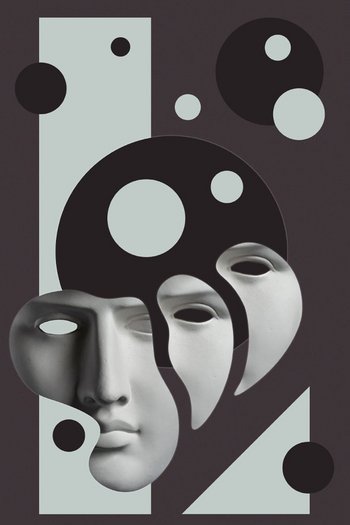 Psychologist Or Coach-Which One?
The border is sometimes tenuous. Better to alread...
En savoir +