Professional Life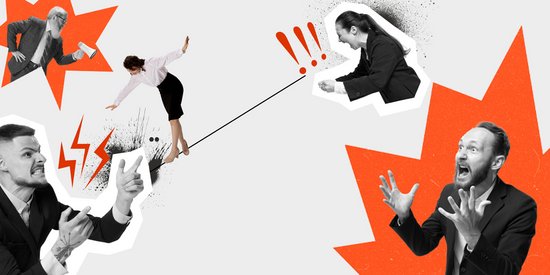 Harassment At Work Is a Real Problem
Taboo for a long time, the subject of harassment ...
See more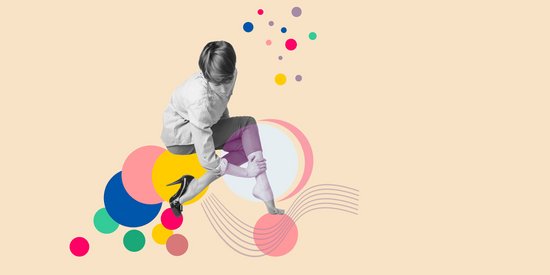 Finding A Good Balance Between Your Work And Private Life
Some ideas to follow for these two, very distinct...
See more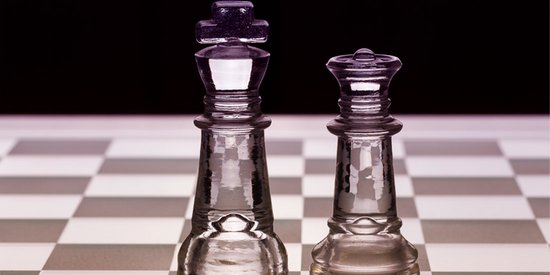 Do You Know About Mobbing? Psychological Aggression At Work
Put the king in check, keep the queen and fire th...
See more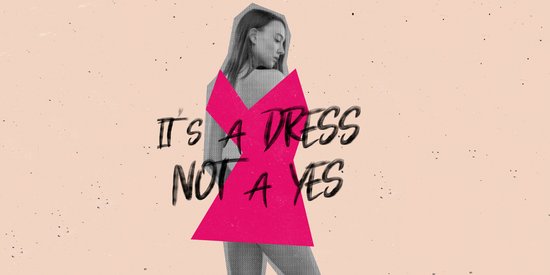 Flirting At Work… But Where Does The Sexual Harassment Start?
Not quite sexual harassment, not quite seduction ...
See more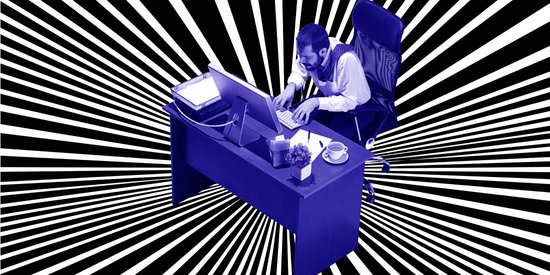 The Importance Of Emotional Intelligence At Work
Faced with a new form of measuring intelligence, ...
See more
You Can Also Read...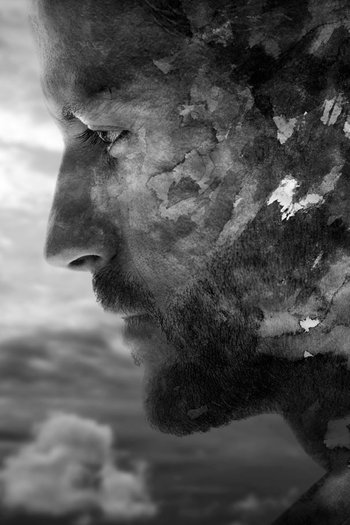 The Winter Blues! Could This Be The Right Time For Therapy?
Fatigue, insomnia, sluggishness, sadness, irritab...
En savoir +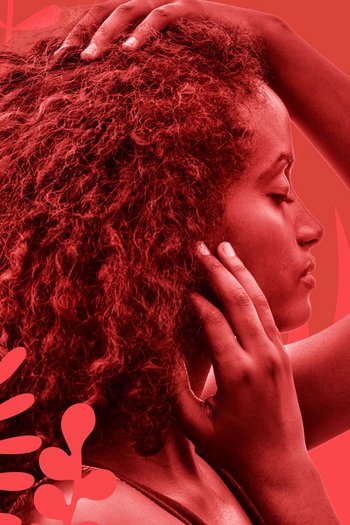 Positive Psychology
Positive psychology is "the science of happiness"...
En savoir +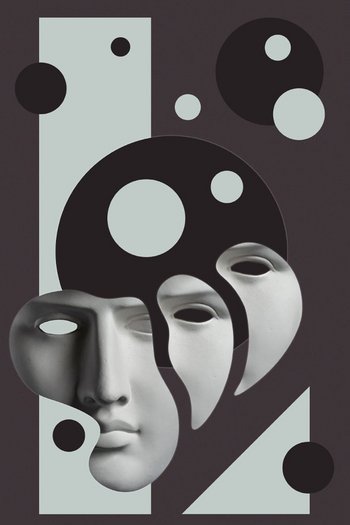 Psychologist Or Coach-Which One?
The border is sometimes tenuous. Better to alread...
En savoir +