Mental Health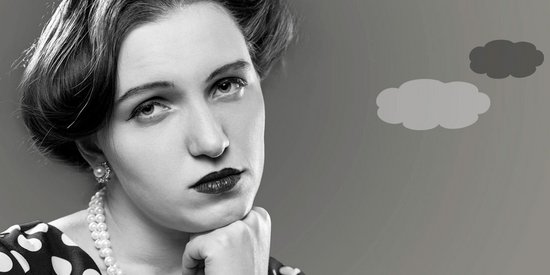 The 9 Signs Of A Depression
Discover the 9 symptoms and warning signs of a de...
See more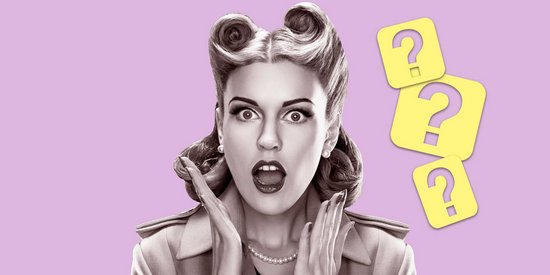 What Is Stress?
Stress, a natural feeling?!
See more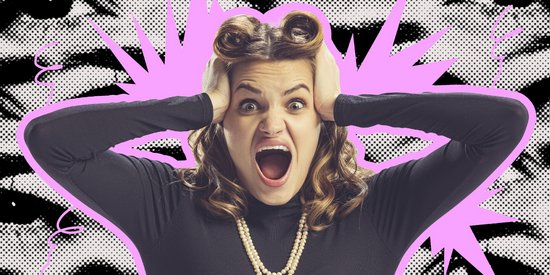 Stress Is Not An Illness
So then, what is stress?
See more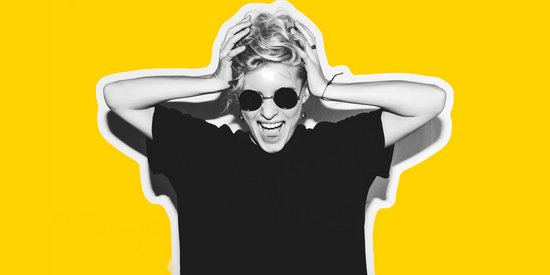 How to fight against stress?
Stress is everywhere! How can you manage it?
See more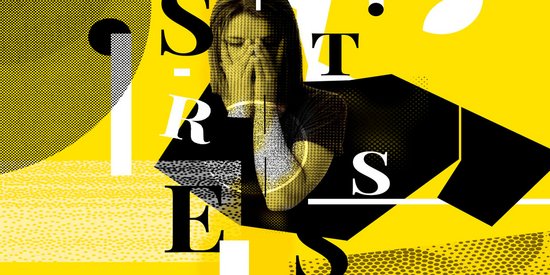 When Fatigue And Stress Take Over
Let's look at the manifestations of stress and it...
See more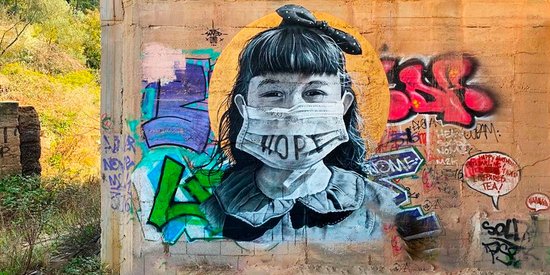 The Merry-Go-Round Of Emotions During The Covid-19 Period
Covid-19, lockdown or curfew: what consequences a...
See more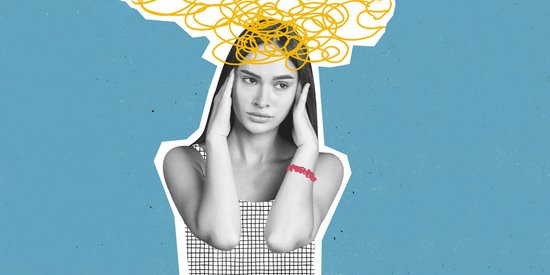 Got The Blues? It May Be A Depressive State
Got the blues, feeling empty, low morale, lack of...
See more
You Can Also Read...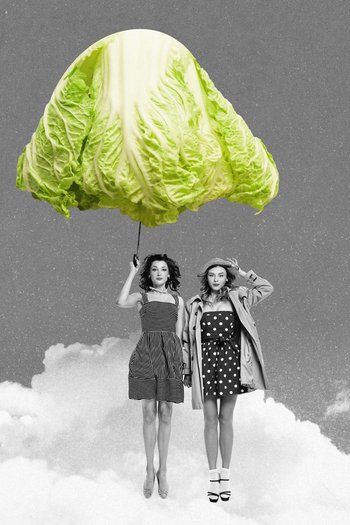 Why Is Friendship So Important?
Friendships are important for our health!
En savoir +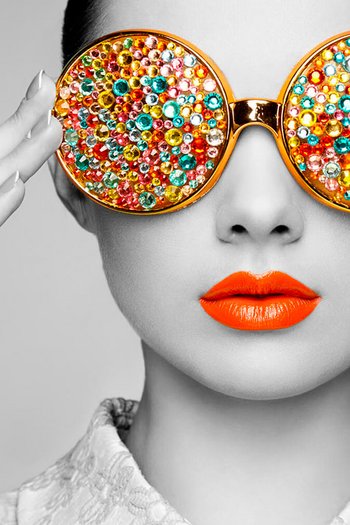 Lithotherapy The Natural Healing With Stones
Rebalance your body and get back in harmony with ...
En savoir +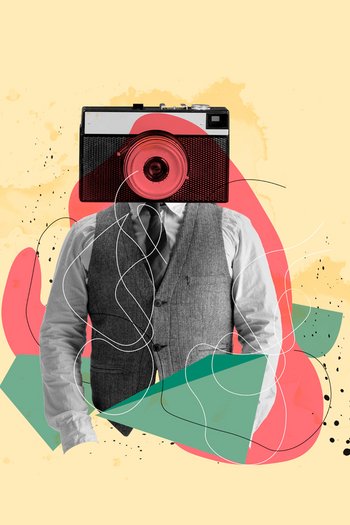 Focus On Alternative Medicine
Alternative medicine; A new choice for you?
En savoir +