Psychology Files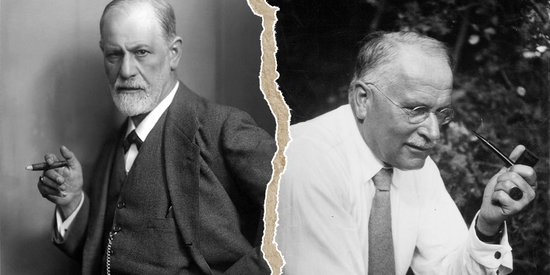 Freud and Jung The Intellectual Split
When opposites attract
See more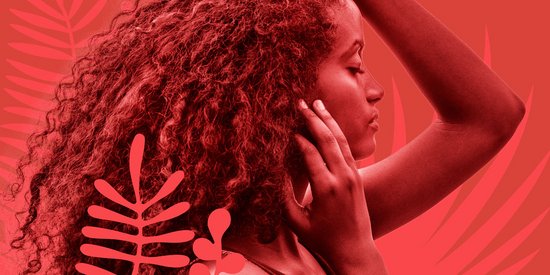 Positive Psychology
Positive psychology is "the science of happiness"...
See more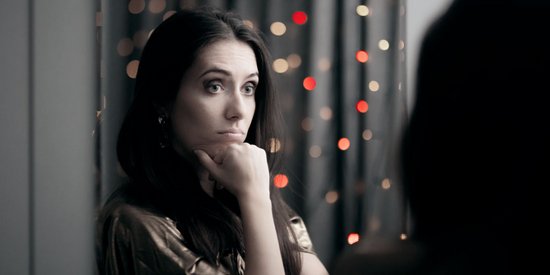 I Hate Celebrating My Birthday!
Every year, when the date of your birthday is app...
See more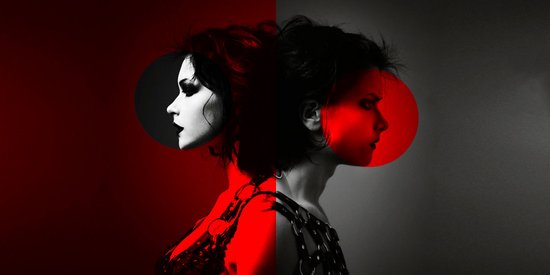 Are We All Bipolar?
We all have mood swings, strong emotions and some...
See more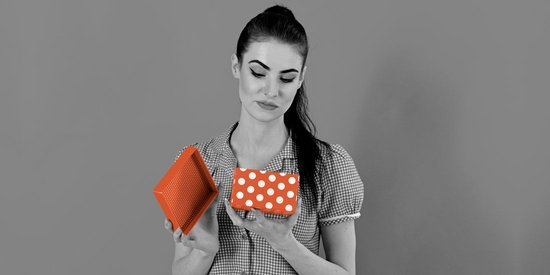 I Don't Like Gifts
When the pleasure of giving is not associated wit...
See more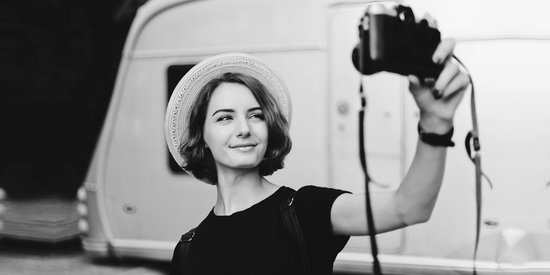 What Is Self-Confidence ?
Have confidence and believe in yourself… Easier s...
See more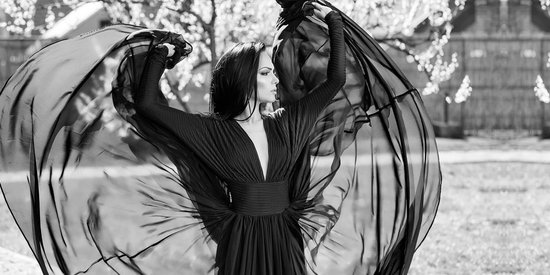 How to Interpret Your Dreams
Our dreams are expressed in the language of symbo...
See more
You Can Also Read...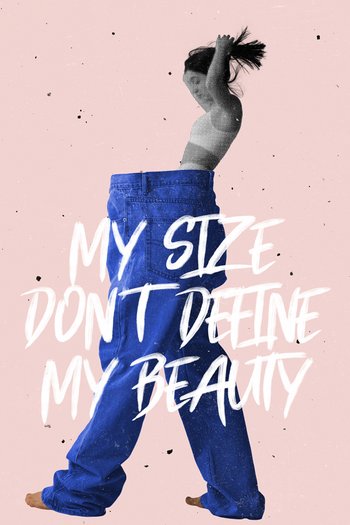 ED : Eating Disorder
Valerie's testimony about her eating disorder
En savoir +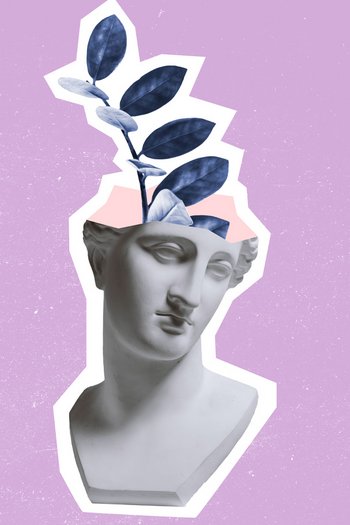 Psychogenealogy: Breaking Free From the Family Shackles
Finally a transgenerational approach that gets to...
En savoir +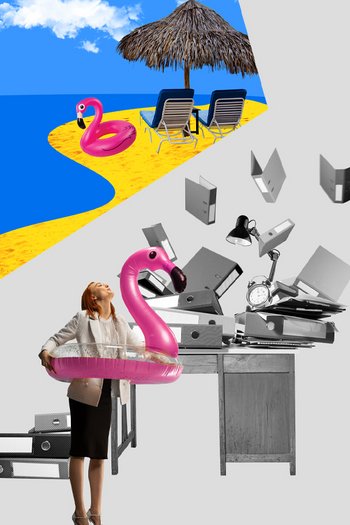 How To Get Back To Work Properly After Your Holidays
It's the fateful hour of getting back to work and...
En savoir +