Monthly Horoscope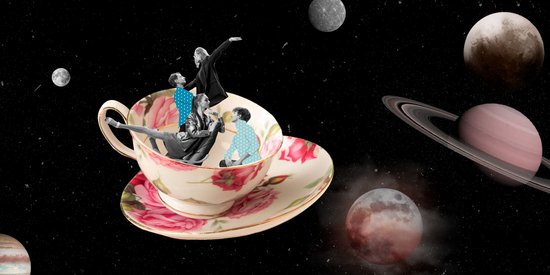 Sagittarius

: What do the stars have in store for you?
---
23 November
-
22 December
---
Love life
If you are in a relationship your love life will be somewhat hectic throughout the month. After a few thunderstorms, you should get off to a good start. Singles, you will have more interest in your private life. Even if you don't always achieve your goals, you will come close. A feeling of inner peace is present this month. You deserve this and much more.
At work
You may be wasting precious time waiting for the obstacles to disappear on their own.This method of letting things pass you by isn't always a good one! React quickly otherwise the situation will become very uncomfortable. You will find that unexpected support from a colleague can be really helpful and rewarding.
Well-being
Are you bothered by certain skin problems? Moisturize your face well before going to bed and start a new care regime.
Your trump cards, or not
It is above all, a wind of optimism and creativity that blows on your sign this month. Use these influences well.
Lucky number

77
Quote of the Month

This also is a part of the teaching of the Church, that there are certain angels of God, and certain good influences, which are His servants in accomplishing the salvation of men.
Origen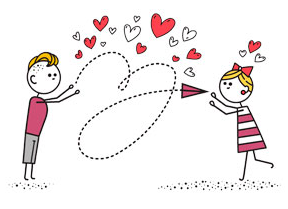 Select your partner's horoscope
See other sign's horoscope
Read also in Astro...