Monthly Horoscope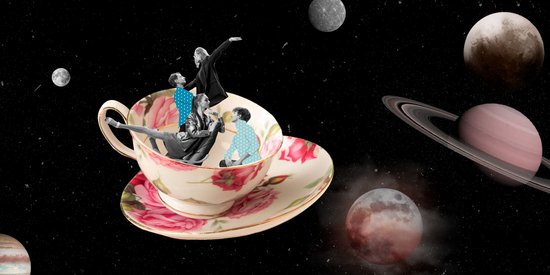 Sagittarius

: What do the stars have in store for you?
---
23 November
-
22 December
---
Love life
Mercury inspires you with the need to communicate in all of your important relationships. And isn't it about time? Compromises will now be easier to establish. Your significant others will help make it happen! And, for those of you in a relationship, you also communicate well with your partner. Singles will have great communication skills, so take advantage of this too.
At work
You will express your point of view. Continue like this, you have energy to spare, projects in your head and loads of really good ideas. It will be easy for you to get satisfaction. Everyone will be in tune to accompany you in your dreams and desires.
Well-being
You will want to live life to the fullest. You will be looking for pleasures. An increased libido this month too!
Your trump cards, or not
You organize your time as well as that of others with formidable efficiency.
Lucky number

86
Quote of the Month

Music is well said to be the speech of angels. 
Thomas Carlyle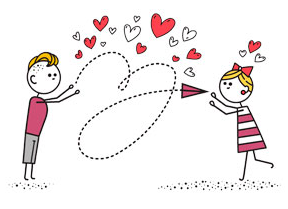 Select your partner's horoscope
See other sign's horoscope
Read also in Astro...