Monthly Horoscope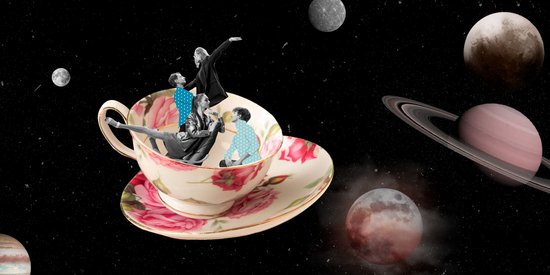 Sagittarius

: What do the stars have in store for you?
---
23 November
-
22 December
---
Love life
If you are in a relationship. Venus invites you to savor the present moment, which will allow you to awaken your sensuality. Singles, do not refuse the support that your friends will give you, because they will be the people best able to help and guide you. This could in itself provide some revelations about your real needs.
At work
Finding solutions to solve certain professional problems that still persist, is not always easy. You have the intelligence and practical sense to get there. Think things through and don't rush into anything. Take all the time you need for reflection.
Well-being
You get a great boost of Jupiterian energy for the whole month. This is why you feel on top of the world!
Your trump cards, or not
It is high time to take stock of your and other peoples' patience and impatience. It is not the projects that are lacking, but the time that is needed to carry them out.
Lucky number

68
Quote of the Month

Adam was placed in Paradise in perfect estate, and in the company of God's angels; God walked and did talk with him. He heard the voice, and beheld the presence of God.
John Jewel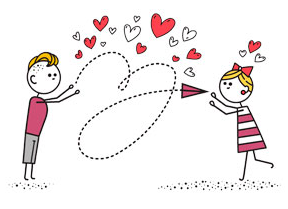 Select your partner's horoscope
See other sign's horoscope
Read also in Astro...