Monthly Horoscope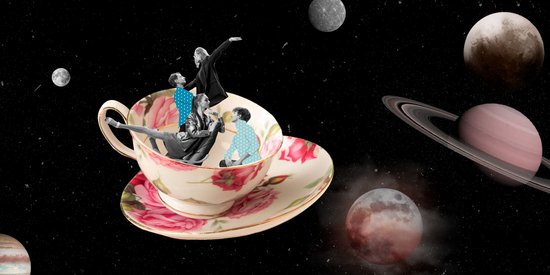 Sagittarius

: What do the stars have in store for you?
---
23 November
-
22 December
---
Love life
If you are in a Relationship, your love together will take surprising turns. You won't always have the upper hand and you will have to put some effort into accepting the situation! Singles, an old story comes back to the surface. It will turn into an obsession, and will not leave you alone. Do the date and you will know!
At work
They say that hope gives life, but your sign is not the type to wait around with your arms folded ... Do not waste all your cartridges, however, because time is on your side. In fact, there will be an evolution for you after the 10th oif the month.
Well-being
You will have energy to spare, but don't try to take advantage of it to use everything up in a few days!
Your trump cards, or not
You have the gift of asking the right questions about life.
Lucky number

75
Quote of the Month

The hardest part isn't choosing, it's learning to live with the choices that you make.
Unknown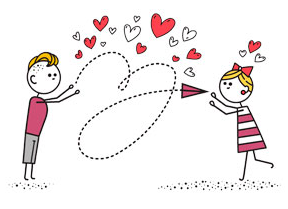 Select your partner's horoscope
See other sign's horoscope
Read also in Astro...