Monthly Horoscope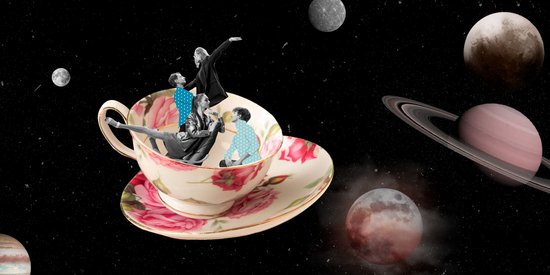 Scorpio

: What do the stars have in store for you?
---
Love life
If you are in a relationship, the words of your partner will change your view of things. Don't be angry, however, try to understand his or her deep motivations! Thanks to Mercury, you resume the path of communication to try and fix things, and in doing this, will find a certain complicity. Singles, you will have the art of convincing and of charming. This month there are dates to favour and those include the 3rd, 10th and 17th.
At work
Losing a round does not mean losing the entire battle. You have the answer to everything and you will feel the desire to go all the way. Your actions are paying off now! Success may well come from collaboration. Know how to remain modest, even if you are directly involved.
Well-being
You are doing too many things at once. Learn to ask yourself questions,or you will end up being overloaded.
Your trump cards, or not
Your intellectual vivacity will be a real trigger for desire!
Lucky number

4
Quote of the Month

Apart from making the Father's heart glad through your obedience and soul winning, the angels in Heaven and the entire inhabitants there rejoice over you because through you another lost soul has been found and rescued.
Archbishop Gloria Grace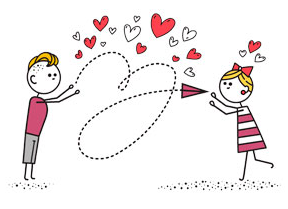 Select your partner's horoscope
See other sign's horoscope
Read also in Astro...