Monthly Horoscope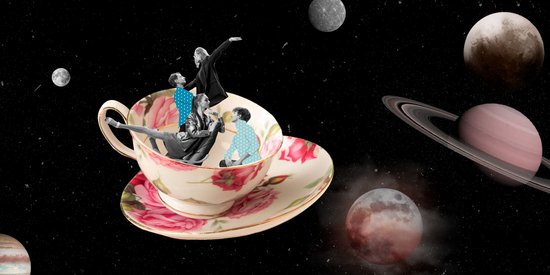 Scorpio

: What do the stars have in store for you?
---
Love life
If you are in a relationship, your vision of love will be in full transformation. Don't take commitment lightly. On the other hand, don't make promises you can't keep! Singles, Mercury has been preparing a big turnaround for you for a while. Can you feel it in the air this month?
At work
If you are determined to always do better and earn more, or you are simply looking for a job, don't hesitate to highlight your qualities and your talents... The association and alignment of the planets this month will play into your favor. So it's time to reinvest yourself or even... to simply go for gold!
Well-being
Consider taking vitamins and minerals, to counter the devitalizing effect of the influence of the planets.
Your trump cards, or not
Look on the bright side if things: you don't give up easily when you have the support of those who care about you..
Lucky number

10
Quote of the Month

When you take a wrong turn or get bogged down in traffic, you will remember that Jesus commands his angels to guard you in all your ways.
Robert Medlin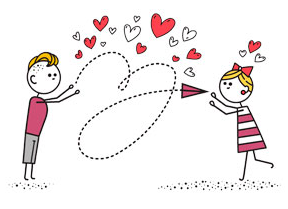 Select your partner's horoscope
See other sign's horoscope
Read also in Astro...