Monthly Horoscope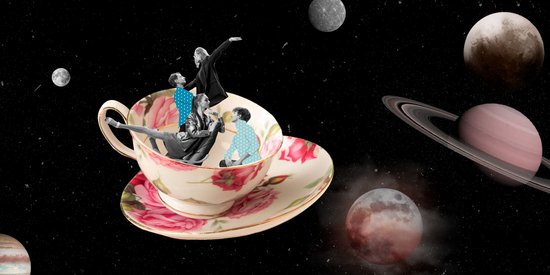 Scorpio

: What do the stars have in store for you?
---
Love life
Singles, there is nothing special in your love skies this month. You could spend your time dreaming of distant horizons. And there are great things to discover! If you are in a relationship, Neptune will confuse your perception of certain issues in your love life. Therfore, think before you act!
At work
Small problems complicate your business and some delays are possible, however, stay cool with others. Your professionalism does not bring you the satisfaction you desire. Try not too make a schedule that is too rigid.
Well-being
Fight stress and nervousness by breathing better. Think carefully about what you eat and drink more mineral water. Look after yourself first and foremost!
Your trump cards, or not
You adopt an innovative new look, which allows you to showcase yourself!
Lucky number

1
Quote of the Month

I became strong when you set me free and I became even stronger when I let you go.
Joe Marcial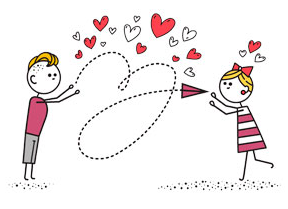 Select your partner's horoscope
See other sign's horoscope
Read also in Astro...