Monthly Horoscope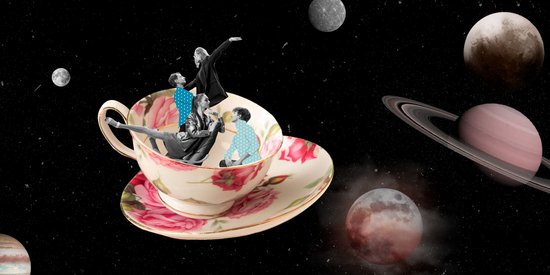 Scorpio

: What do the stars have in store for you?
---
Love life
This is a tougher month than you may hope for. Sacrifice is undesirable in an emotional situation. You need to get the balance back into your relationship. You often tend to forget yourself. For singles, the advice is to be patient, just wait and let time pass as it wishes (the time that Saturn obviously needs to bring about your next step..)
At work
Don't beat yourself up over a situation, even less so for criticism, take a few days to think things over. Are you becoming overly discreet? Do people no longer look at what you do? Do some showing off and without further ado, they will soon see who they are dealing with! Remember who you are this month and just be the real you, it can serve you very well.
Well-being
The worries of the day populate your sleepless nights. Relax so as not to crack.
Your trump cards, or not
Passion, fascination and strong waves of sensuality await you. Being playful can serve you well.
Lucky number

55
Quote of the Month

May your neighbors respect you, trouble neglect you, the angels protect you, and heaven accept you.
Irish Saying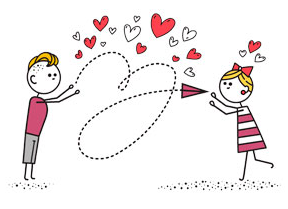 Select your partner's horoscope
See other sign's horoscope
Read also in Astro...