Monthly Horoscope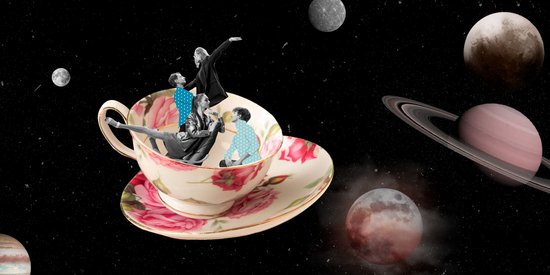 Virgo

: What do the stars have in store for you?
---
Love life
This is a month where close bonding is possible, especially around the time of the Full Moon. If you are in a relationship, before asking for proof of love, give yours. And remember to reassure your partner if you want him or her to reassure you in turn. For singles, a promising meeting is announced. An impromptu outing will lead to an exciting encounter!
At work
This is a superb month where you could see a project that is close to your heart come to fruition. You will be able to read the intentions of your colleagues like an open book. Everything is possible, even the impossible! Jupiter creates astounding luck for expansion in your astral skies... Luck will be with you, just when you least expect it!
Well-being
It is Mercury that will boost your ambitions this month. You are doing well, even very well indeed.
Your trump cards, or not
You are very cool, very calm, you come back to reality with a bump.
Lucky number

93
Quote of the Month

A girl becomes a woman when she learns to love herself more than she loves a man.
Unknown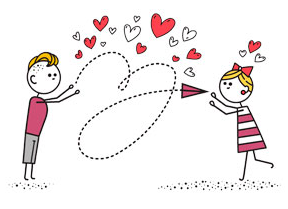 Select your partner's horoscope
See other sign's horoscope
Read also in Astro...