Monthly Horoscope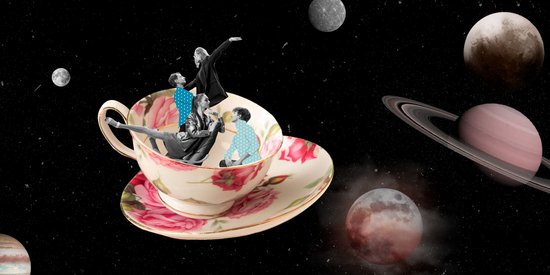 Virgo

: What do the stars have in store for you?
---
Love life
If you are in a relationship, you will discover how to understand the hidden messages given out by your partner, and this will facilitate communication. For singles, there is a date to plan for. It will not be a small adventure but rather a new journey that could last over time. Prepare carefully for this event and look out for the opportunity!
At work
It is high time to surround yourself with the right people. You will benefit from working with people who are complementary to you. Go on! Have a little self-confidence! Take the lead, knock on doors and move forwards! Finances require your special attention, in order to make your efforts profitable. Check all figures twice this month, as Mercury may be playing tricks!
Well-being
Your body and mind are calm and relaxed. We're almost talking of perfection! In good shape to handle pretty much everything!
Your trump cards, or not
Nothing can disturb your beautiful inner balance this month. Deal with every situation as it comes along to stay this way.
Lucky number

55
Quote of the Month

 You were born with the ability to change someone's life, don't waste it.
Unknown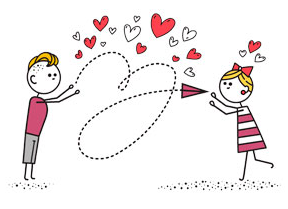 Select your partner's horoscope
See other sign's horoscope
Read also in Astro...