Monthly Horoscope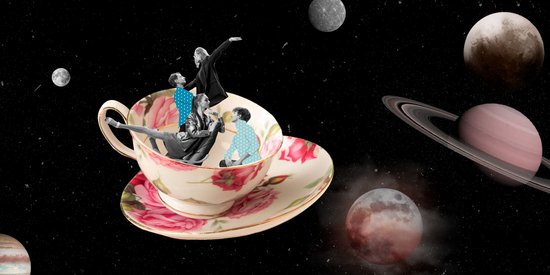 Virgo

: What do the stars have in store for you?
---
Love life
If you are in a relationship, you will need to be a little more patient before your relationship takes a more passionate turn. Perhaps there is still some work to put in? Very good news for single people though, Mercury increases your vigilance and your curiosity, a meeting is to be expected from the 21st onwards.
At work
You are in the middle of questioning the actions that need to be taken.You are under pressure because of a personal situation, you can expect this to last a while, even perhaps for the whole month. The planets will shift again soon, so just ride out the storm!
Well-being
You absolutely must give yourself some free time to clear your mind. It's up to you to choose a weekend off. You also have the right to say no, if you need to.
Your trump cards, or not
Even if the people around you have some resistance, they will give in very quickly, thanks to your charm.
Lucky number

89
Quote of the Month

Could we forbear dispute, and practise love, We should agree as angels do above.
Edmund Waller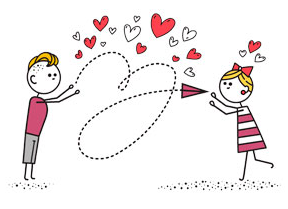 Select your partner's horoscope
See other sign's horoscope
Read also in Astro...