Monthly Horoscope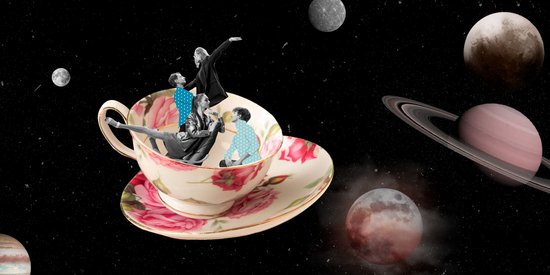 Virgo

: What do the stars have in store for you?
---
Love life
This is a time to go for the love you want. If you are in a relationship, you will demand more attention and tenderness from your partner. For singles, meetings are possible in the middle of the month, if you agree to go out and if you take the time to look around you. You will not regret it!
At work
You will succeed in avoiding worries for the future. Know that the planets are favorable for you to completely change your way of being and that it could work miracles in your professional activity. On the financial side of things, you are doing quite well despite the expenses related to inevitable purchases this month.
Well-being
It is high time to preserve your joints, opt for a gentle sport that does not cause any shocks.
Your trump cards, or not
There is change in the air, you have decided to make a clean sweep with your past. Take this as a sign!
Lucky number

22
Quote of the Month

Next time the past comes knocking on your door, be too busy living life to answer!
Unknown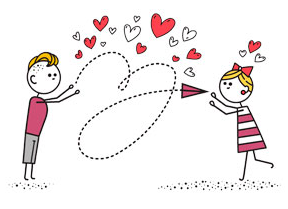 Select your partner's horoscope
See other sign's horoscope
Read also in Astro...