Monthly Horoscope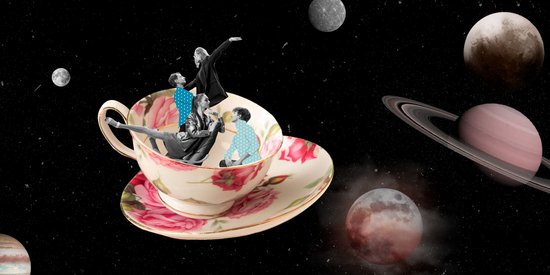 Taurus

: What do the stars have in store for you?
---
Love life
If you are in a relationship, Venus and Jupiter cause moments of incomprehension, where incompatibilities in mood and disagreements become inescapable. This can clear later in the month, especially for those born in the second decan. For Singles, things look pretty good, and even better if you take your time. Love is just around the corner.
At work
Uranus in opposition to your sign pushes you, and without even having had time to think, you go ahead, giving the impression of accomplishing everything with ease. So work on yourself so as not to lose out on the fruit of your efforts. The efforts will have to be made on the financial side of things.
Well-being
Steer yourself towards your favorite hobbies to clear your mind. You have a great need to do so.
Your trump cards, or not
You vibrate with those around you. The attitude and kindness of your significant others who love you, will nourish you.
Lucky number

98
Quote of the Month

For he shall give his angels charge over thee, to keep thee in all thy ways. God's invisible army is at your service, and God can see you through.
Warren W. Wiersbe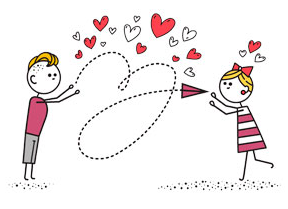 Select your partner's horoscope
See other sign's horoscope
Read also in Astro...