Monthly Horoscope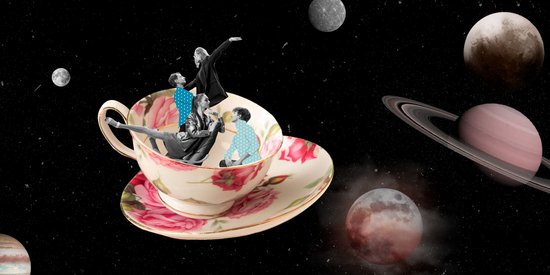 Taurus

: What do the stars have in store for you?
---
Love life
For those of you in a relationship, the love barometer switches from warm to cold and from temperate to cloudy a little too frequently for your liking. Above all, you must remember that the best of this month will be saved for the end of the month. Singles, ideal and collective happiness will come before your own personal interests, this is what will offer you the hope of finding your loved ones and spending quality time with them.
At work
Making decisions, asserting yourself, establishing new rules or reviewing an organization will be your main actions this month. Your career is highlighted by the stars and you will undoubtedly make important decisions. But maybe you've been working too hard lately, you should think about taking a break now.
Well-being
It's high time to get a complete check-up to see if you have any deficiencies and what they are.
Your trump cards, or not
Whatever happens you refuse to compromise. You ,like things to be completely clear cut. They'll figure it out eventually…
Lucky number

48
Quote of the Month

If your baby is 'beautiful and perfect, never cries or fusses, sleeps on schedule and burps on demand, an angel all the time,' you're the grandma.
Teresa Bloomingdale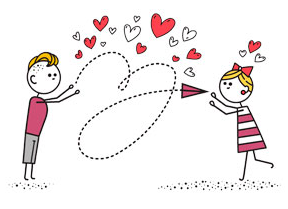 Select your partner's horoscope
See other sign's horoscope
Read also in Astro...