Monthly Horoscope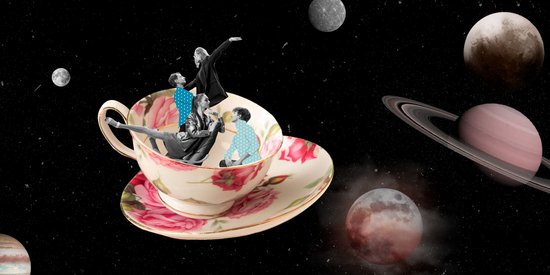 Taurus

: What do the stars have in store for you?
---
Love life
If you are in a relationship, you want to take your partner on an adventure, to have a truly inspiring future together. You will crave fantasy and changes, make new proposals and surprise your partner. For singles, instead of worrying about others, just think about yourself and enjoy each of your experiences to the fullest. It's time to live in the moment!
At work
The planets in alignment with your sign will titillate your desires for change. That having been said, professional routine is not for you. And here we go again! A desire for a change of direction, professional training, a promotion or something else, could be very tempting for you. Think things through carefully, but luck is with you too this month!
Well-being
Your diet becomes healthier, despite the small excesses at the end of the year. And you can really feel the benefits.
Your trump cards, or not
You know you are capable of great things, but your lack of self-confidence gets in the way of your dynamic energy.
Lucky number

51
Quote of the Month

He who does not see the angels and devils in the beauty and malice of life will be far removed from knowledge, and his spirit will be empty of affection.
Kahlil Gibran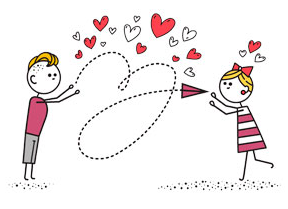 Select your partner's horoscope
See other sign's horoscope
Read also in Astro...