Monthly Horoscope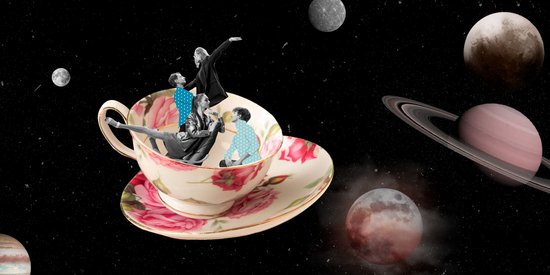 Taurus

: What do the stars have in store for you?
---
Love life
Emotionally, regardless of whether you are in a relationship or single, perfection is synonymous with calm and fulfilment. Happiness is now possible. For you it's got to be passion or nothing! Fortunately, the planets in your sign will play a very important role and stabilize your emotions.
At work
On the professional front, this month will be dedicated to achieving your ambitions. You will want to move on to another level of responsibility, just to evolve. The winning ticket for success is to try a little bit of patience when it is most needed…Patience is a great virtue, so don't forget that!
Well-being
It's a question of slowing down your tempo, of finding solutions to relax yourself, but also to decompress, outside of your usual daily activities.
Your trump cards, or not
This month requires you to question yourself, but you will be able to step back and evaluate matters carefully, in order to deal with the situation.
Lucky number

14
Quote of the Month

 If you settle for anything, you'll never know what you're truly worthy of.
Unknown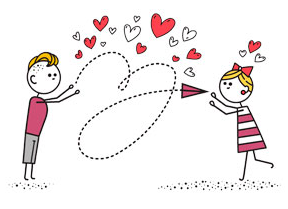 Select your partner's horoscope
See other sign's horoscope
Read also in Astro...