Monthly Horoscope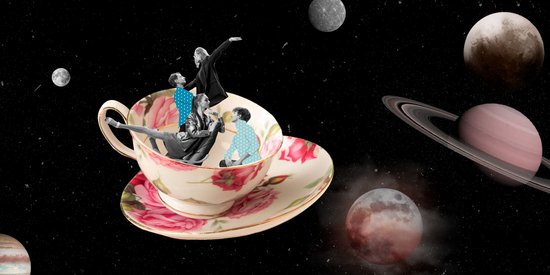 : What do the stars have in store for you?
---
Love life
You are not holding things down right now! You're trying to reinvent yourself, but if you're in a relationship, it can be hard for your partner to swallow. This can turn into a battle of wills if you don't take the other person's feelings into account. For singles, you will be looking for opportunities for a harmonious relationship. Seek and you may well find!
At work
Energizing exchanges will boost your morale from the start of the month. Your desire for change pushes you to take initiatives ... Let yourself be guided by your intuition in order to make the right decisions. Be clear with your aims and take your colleagues into account. Then you will be a great team player too.
Well-being
You are on good form! And your morale is good too. No particular worries to have at this time.
Your trump cards, or not
The important thing for you is to keep your morale up, smile and enjoy life. This will have great effects on others too.
Lucky number

85
Quote of the Month

This is the highest point of philosophy, to be simple and wise; this is the angelic life.
St. John Chrysostom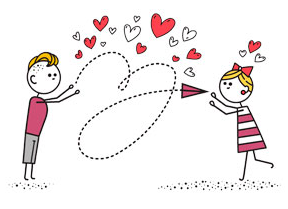 Select your partner's horoscope
See other sign's horoscope
Read also in Astro...