Monthly Horoscope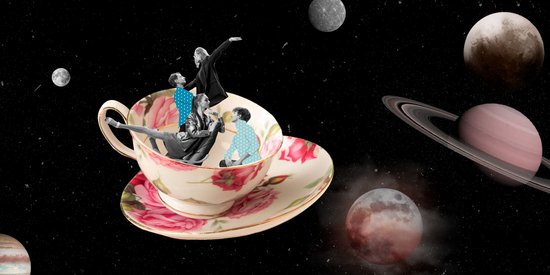 Capricorn

: What do the stars have in store for you?
---
Love life
If you are in a relationship, it will be very pleasant to feel in tune with your partner and in control of your projects. For singles, keep on searching again and again… It's no wonder with all the love you have to give, that finding a worthy person is difficult! A crush is quite possible and promises an intense and solid relationship. Don't give up hope, the astral energies are with you this month.
At work
This month, Mars is present in your astral sky, and encourages teamwork. In the course of your activity, you will be confronted with unforeseen events that will force you to reconsider your position. You may well need to work twice as hard to get the desired results. Make sure you have enough time, but also time to relax and recuperate to be on top form for your work this month.
Well-being
Don't let taking care of your physical and mental health become an obsession. Do what you need to, to keep mind, body and spirit in balance.
Your trump cards, or not
Your motto of the month: go steady. And you are doing the right thing. Perfect.
Lucky number

51
Quote of the Month

Every time you hear a bell ring, it means that some angel's just got his wings.
Unknown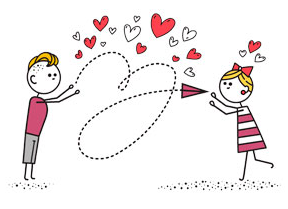 Select your partner's horoscope
See other sign's horoscope
Read also in Astro...