Monthly Horoscope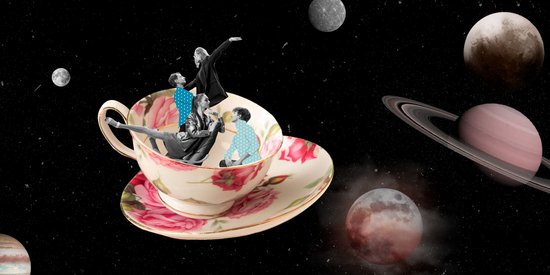 Capricorn

: What do the stars have in store for you?
---
Love life
If you are in a relationship, Venus will bring you a lovely energy of tenderness. A new lease of life might very well strengthen your feelings. For singles, know that the stars will help you find the right match. This is a favourable period and only you can hold you back. Keep a happy frame of mind and you can achieve pretty much anything!
At work
It is Mercury that sets the tone for the entire month. You have the energy to give substance to your ideas, results, your initiatives will pay off. So do not hesitate and go for it! You may howver encounter some issues with a computer, or on a trip and this is also Mercury's influence. Make sure you leave enough time to compensate, just in case.
Well-being
You have high morale, your physique follows, enough to ensure you have a beautiful month, and for the whole of this month
Your trump cards, or not
You have a realisation. You will finally be able to breathe and have a really good time with those you love.
Lucky number

44
Quote of the Month

We sometimes think of encounters with angels being some dramatic and powerful word delivered from God or a moment of supernatural protection. Indeed they are that and more. What I have discovered in my own life and that of my family is that angels, like people, have personalities and can have a more intimate relationship with us if we allow it. Just like in the Bible where they broke bread with Abraham, we can have that as well.
Michael Van Vlymen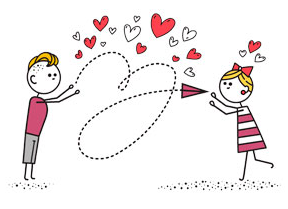 Select your partner's horoscope
See other sign's horoscope
Read also in Astro...