Monthly Horoscope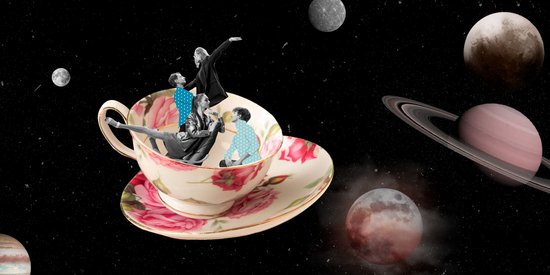 Capricorn

: What do the stars have in store for you?
---
Love life
If you are in a relationship, you will make the necessary efforts to restore calm in your relationship, following the tensions of the beginning of the month. Learn to compromise and own up to your mistakes without any unnecessary pride! For singles, this is a great month to relax and enjoy time well spent with both friends and lovers.
At work
Dreamy Neptune could lead you to be unrealistic about a situation and this could lead to you making a mistake. So there is no question of resting on your laurels, the planets leave you no choice: competition is fierce and you must double your ingenuity to get through this period succesfully. Do what you need to, to be alert at all times.
Well-being
At the beginning of the month, your morale will be at its lowest, following some small problems. Fortunately after the 12th, you will quickly get back onto your feet.
Your trump cards, or not
Detach yourself from your daily worries and accept the little pleasures that come your way! You will have a strong morale and will consider the future serenely. Your enthusiasm will be infectious!
Lucky number

60
Quote of the Month

I began to develop my angel connection very, very, slowly. I wish I could tell you I welcomed it. In reality, I fought it tooth and nail.
Kathy Mursch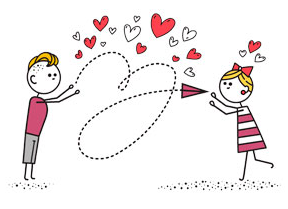 Select your partner's horoscope
See other sign's horoscope
Read also in Astro...