Monthly Horoscope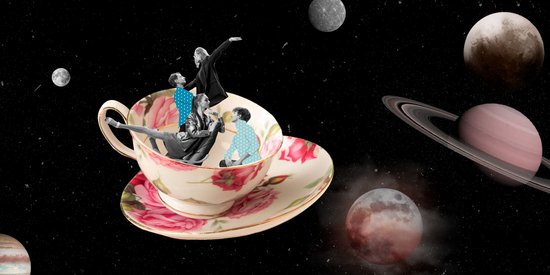 Capricorn

: What do the stars have in store for you?
---
Love life
The presence of Mercury and Saturn, which are at a hard aspect with your sign, can makes it feel like you are treading water. Single or in a relationship,do you have a weakness for complicated situations? Don't worry, the stars will join forces to fill you with pleasure and to ease some small inconveniences..
At work
The presence of Pluto in your astral skies this month, gives you the power to act, and amplifies your winning instincts. This month, you will have the ambition to boost your career. Your ambitions will be much better targeted, your determination and your confidence should help you take a nice step forwards.
Well-being
Uranus still transitting Taurus, arouses tension and stress for sure, but also brings along fresh notes of innovation. Relax, breathe…
Your trump cards, or not
With your charm, you will always manage without any problems. Make your wishes come true, always showing kindness.
Lucky number

86
Quote of the Month

Remember, loneliness is designed to help you discover who you are and to stop looking outside yourself for your worth.
Unknown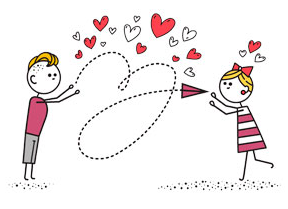 Select your partner's horoscope
See other sign's horoscope
Read also in Astro...