Monthly Horoscope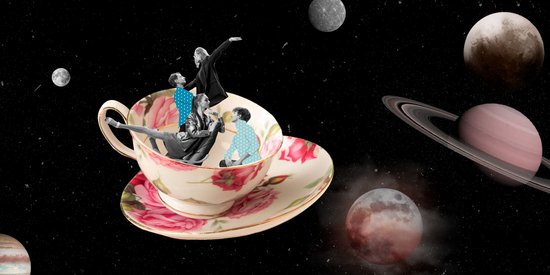 Libra

: What do the stars have in store for you?
---
23 September
-
23 October
---
Love life
For people in a relationship, realism and pessimism will merge under the influence of Pluto, so use your own judgement to act as best you can. Fortunately, this will only last a few days. Singles, you will be more available. You will be able to deal with people more easily, and maybe even meet the right person.
At work
You will be supported by the powerful aura of Jupiter, or in other words, you will be one of the winners and the lucky ones. Devote all your efforts to completing certain tasks. You will be serious, people will think highly of you.
Well-being
A small decline in your well- being will be felt, due to the high energy required this month. Be careful not to overstep the mark and to draw on your reserves. Find time to rest more.
Your trump cards, or not
You play the discretion card! No problem, but know that people will not forget this!
Lucky number

71
Quote of the Month

Sometimes a break from your routine is the very thing you need.
Unknown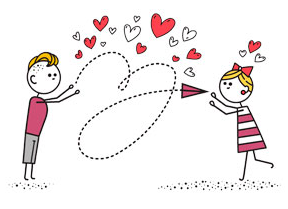 Select your partner's horoscope
See other sign's horoscope
Read also in Astro...