Monthly Horoscope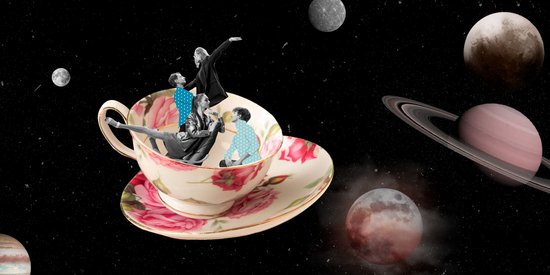 Libra

: What do the stars have in store for you?
---
23 September
-
23 October
---
Love life
If you are in a relationship, the flaws in your partnership will seem unbearable to you. Try to have a little patience, harmony will return around the 8th. Mid-month things could get out of hand again, so, perhaps avoid public occasions. Singles, your sex appeal is revealed with a new light. You are "open" to all kinds of encounters and discoveries, so have fun!
At work
You will show courage and determination. You will take things seriously and an unexpected reward may pleasantly surprise you at the end of the month. Do not hesitate to respond to an invitation you may get, it may create some extra surprises you could never imagine!
Well-being
A dynamic of change is reaching out to you, take the plunge with confidence.
Your trump cards, or not
You smile, you laugh! This generosity will win the hearts and minds of everyone around you.
Lucky number

56
Quote of the Month

For every angel fluttering through the skies, there is a divine counterpart here on Earth. Each of us has a golden celestial-self just waiting to be awakened.
Sue K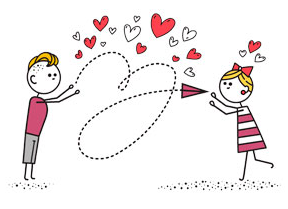 Select your partner's horoscope
See other sign's horoscope
Read also in Astro...