Monthly Horoscope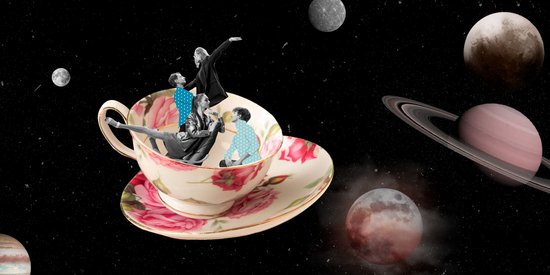 Libra

: What do the stars have in store for you?
---
23 September
-
23 October
---
Love life
Whether you are in a relationship or you are single, the atmosphere will be festive. This month, you will benefit from the support of the major planets to achieve your goals. For some of you, your partner will know how to seduce you and make you melt… And for others, you will be in a good mood and you will want to seduce… Rely on your power of attraction to convince and seduce.
At work
You are not very comfortable because you do not like changes. And some of the people involved may not please you either! Don't force yourself to play any particular role. Authenticity is your trump card throughout the month. You will learn a lot by being genuine, so act accordingly.
Well-being
Take care of yourself physically. Take time for yourself, arrange activities that are geared towards relaxation.
Your trump cards, or not
The influence of Jupiter in your sign galvanizes dormant powers of concentration and passion within you. Rest assured, nothing can resist your charms when you aim to please.
Lucky number

2
Quote of the Month

Believers, look up - take courage. The angels are nearer than you think. 
Billy Graham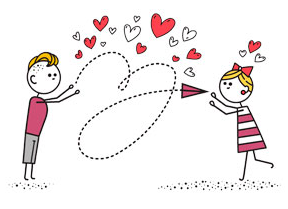 Select your partner's horoscope
See other sign's horoscope
Read also in Astro...