Monthly Horoscope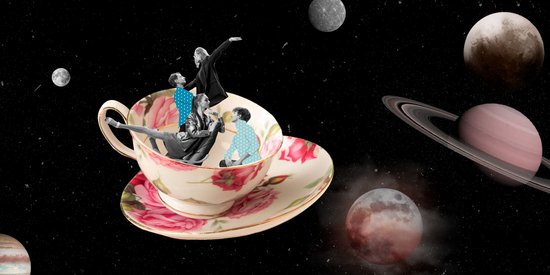 Libra

: What do the stars have in store for you?
---
23 September
-
23 October
---
Love life
If you are in a relationship, the atmosphere will flourish better in the first two weeks of this month. You will sincerely express your feelings without any fears about revealing your true inner thoughts, thus dispelling crisis. This is a perfect month for singles. You feel ready for a new start. Saturn is about to show you a new lesson, based on what you have learned in the past.
At work
You are negotiating a delicate situation, it will be necessary to let go to achieve what can be. Remember, your impatience is your weak point. This will be the time to put yourself forward and reap the fruits of your labors. Your finances seem to be in a more stable position this month, but exercise caution all the same. You will be glad you did, later on!
Well-being
Eat lightly! Some of your abdominal pains are possibly due to your diet. If in doubt get a check up this month.
Your trump cards, or not
What assurance, what will and what fighting spirit! A powerful month for you! Battles can be won.
Lucky number

31
Quote of the Month

Spend less time chasing people and more time chasing your dreams.
Unknown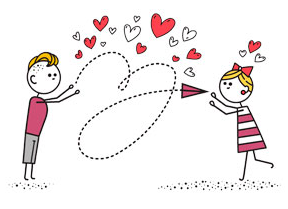 Select your partner's horoscope
See other sign's horoscope
Read also in Astro...