Monthly Horoscope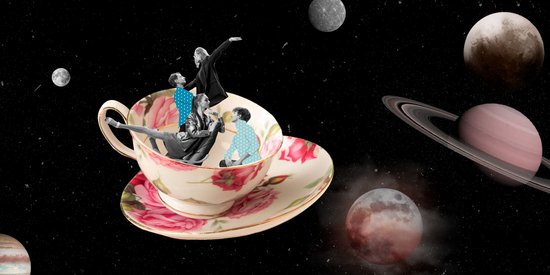 Aquarius

: What do the stars have in store for you?
---
Love life
From the beginning of the month onwards, Saturn swirls your feelings around: a promising cocktail for you! Recently initiated bonds will become more concrete. For singles: a new flirtation will embellish your love life, it might well be love at first sight!
At work
You are full on at work and are looking ahead. You do not waste time with trivialities, just get on and act ... Business is picking up and the results will motivate you to continue on this path. Your efforts are encouraged! Your motivation is raring to go! One downside however, is with regards to your reactivity. So, sit down and think first, do not react too impulsively.
Well-being
You will use your energy with tenacity, realism and perseverance. You practice a positive attitude and you create followers!
Your trump cards, or not
Throughout the month, the stars send you courage and give you audacity. A beautiful energy accompanies you, so take full advantage of it.
Lucky number

75
Quote of the Month

Letting go doesn't mean giving up, but rather accepting that there are things that cannot be.
Unknown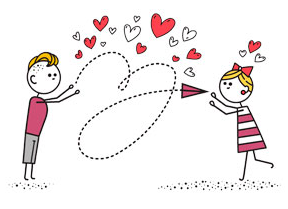 Select your partner's horoscope
See other sign's horoscope
Read also in Astro...