Monthly Horoscope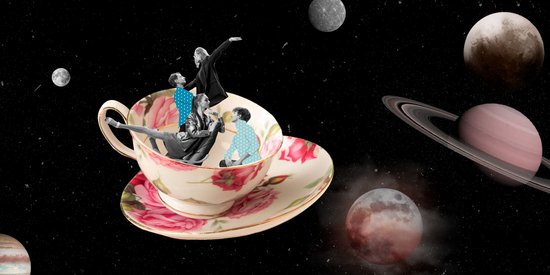 Aquarius

: What do the stars have in store for you?
---
Love life
For those of you who are in a relationship, Mars presence in your astral skies will bring moments of tension that will have to be dealt with. Avoid rushing if you have to make a decision, however, it could come unexpectedly. Singles, this month, you are quite skeptical, you may be asking yourself too many questions. Make sure it's not just past hurt that is making you seek out the dark side.
At work
There are no notable events to get in the way of things this month, so take advantage of this fact. Things should just tick along on the job front, but don't get lax or disinterested! Jupiter offers you opportunities to seize without delay. You should see some financial progress, which can come as a blessing after the past few difficult months.
Well-being
The objective to set yourself this month is to have great immune system defences. Do what you need to do to be as strong as you can and to protect yourself.
Your trump cards, or not
You have decided to preserve your emotional balance and today, nothing can touch you.
Lucky number

85
Quote of the Month

Can you remember who you were before the world told you who you should be?
Charles Bukowski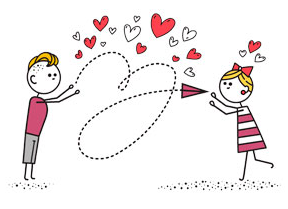 Select your partner's horoscope
See other sign's horoscope
Read also in Astro...