Monthly Horoscope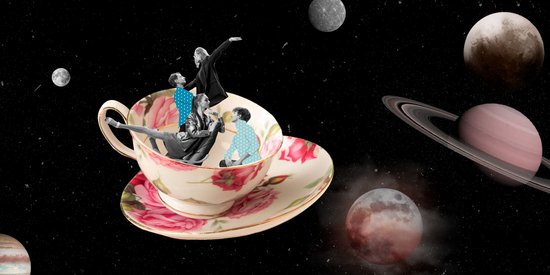 Aquarius

: What do the stars have in store for you?
---
Love life
The family and home are at the heart of misunderstandings this month. The atmosphere can be tense. You can choose to add to the tension, or be the person who sorts things out! If you are in a relationship, your partner will give you great proof of their attachment. Singles, you might have some difficult and unusual decisions to make, to ensure you have love in your life the way you want it.
At work
You may be lacking in tact, so pay more attention to what you say with your colleagues. Starting mid month, you should be feeling good, wanting to leave your quiet side in its shell while you go out and have fun! However make sure you fulfil your work obligations as you should. Balance is the key factor to get right this month.
Well-being
A few gymnastic moves wouldn't go amiss. Make sure your flexibility stays on top form. Take care of your body!
Your trump cards, or not
You feel happy in your own skin this month. You like not taking those who don't deserve it too seriously.
Lucky number

4
Quote of the Month

The dreams which reveal the supernatural are promises and messages that God sends us directly: they are nothing but His angels, His ministering spirits , who usually appear to us when we are in a great predicament.
Paracelsus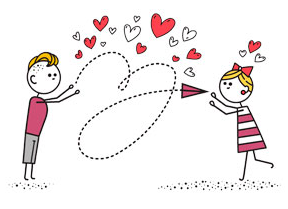 Select your partner's horoscope
See other sign's horoscope
Read also in Astro...