Monthly Horoscope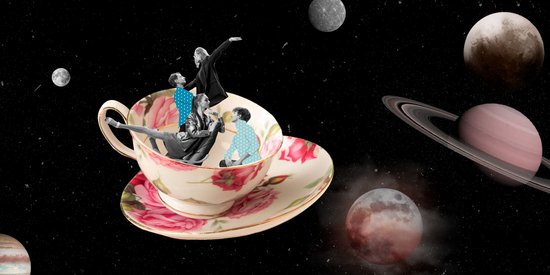 Aries

: What do the stars have in store for you?
---
Love life
If you are in a relationship, watch out for danger... You are on the alert, you are quite right. You will need to follow your instincts and become aware of the role you play in your relationship. For singles, do you dream of an emotional and/or sensual revolution? This may be the time: say yes to temptation if it presents itself to you. But let go of your expectations too...
At work
Your love of abundance is what is going to be your target this month, with everything related to investments and job security. Reasonable action plans will pay off admirably. No doubt your career will get the boost it deserves. It seems like you are going places. It can feel good to be going in the right direction! Get advice if you need to be sure at any time.
Well-being
You may experience some irregularities in your sleeping patterns. Consider calming herbal teas to drink before bedtime and try to go to bed earlier.
Your trump cards, or not
There is nothing like the encouragement of your loved ones to give you a boost. This will help you to forget your feeling of having to carry the world on your shoulders!
Lucky number

12
Quote of the Month

In scripture whenever angels appeared there was always one main thing that is mentioned: 'to fear not'.
Sahne Callahan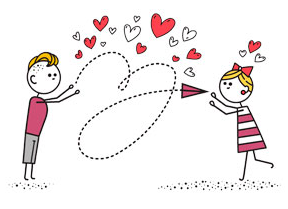 Select your partner's horoscope
See other sign's horoscope
Read also in Astro...