Monthly Horoscope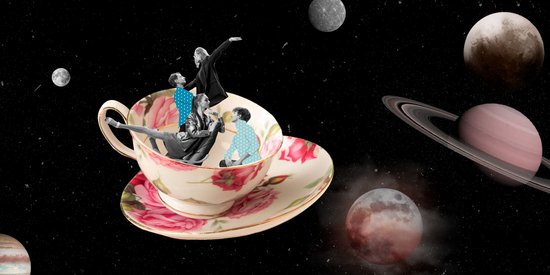 Aries

: What do the stars have in store for you?
---
Love life
With the protection of Venus and the Sun, the weeks to come will be rich in emotions and happiness! If you are in a Relationship, your partner will give you great proof of their attachment. For singles, this is an opportunity to charm your suitors. The stars are predicting more than just one single date for you.
At work
You will have opportunities, and the possibility to expand your professional network. Your house of groups is under the spotlight this month and good working relationships and teamwork are both favoured. You will take advantage of the positive aspects of the planets and you are likely to benefit from an increase or even a job change.
Well-being
If you are of the 1st decan, don't let stress run your life, as it has done for months. For the other decans, there is nothing much to report.
Your trump cards, or not
A great month to better identify your strengths or to better understand your desires. Mars is present in your astral sky, and gives you its support, bringing you energy and a competitive edge.
Lucky number

10
Quote of the Month

When someone dies, an angel is there to meet them at the gates of Heaven to let them know that their life has just begun.
Author Unknown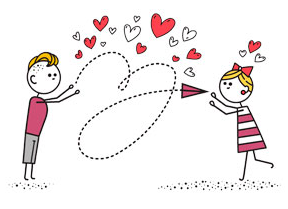 Select your partner's horoscope
See other sign's horoscope
Read also in Astro...