Monthly Horoscope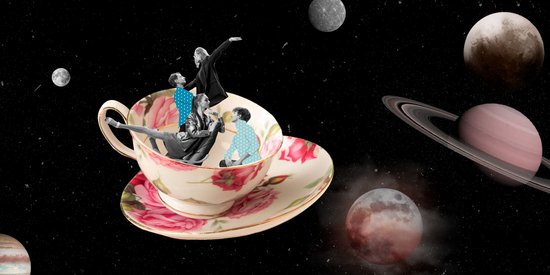 Cancer

: What do the stars have in store for you?
---
Love life
If you are in relationship, apart from small relationship concerns, you will spend the month in total harmony, settling gently and slowly into your story together. For singles, you will be more irresistible than ever. You may well even discover a new strength you have, or an old one you had forgotten you had. So just let that charm work ...
At work
Have you decided to take a break? Well, then you are completely right. Are you tired of being there for everyone, handling everything, carrying everything? So, work on the tasks that concern you, do not scatter yourself too thinly. You have the impression of getting less done and this can feel upsetting. Reassess, and if needs be, seek help or advice.
Well-being
Your energy will be on a real roller-coaster ride this month. Don't overdo it and you will be fine. Use your spare time to recuperate as you need.
Your trump cards, or not
You have decided to no longer look back at your past and you are quite right. Let's go forwards!!!
Lucky number

27
Quote of the Month

I became strong when you set me free and I became even stronger when I let you go.
Joe Marcial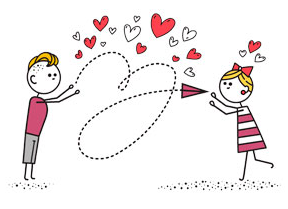 Select your partner's horoscope
See other sign's horoscope
Read also in Astro...