Monthly Horoscope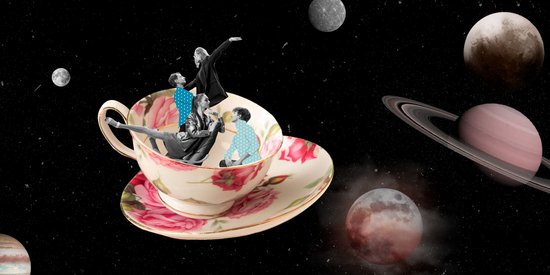 Cancer

: What do the stars have in store for you?
---
Love life
The search for independence, the need to escape. You savour all the moments that you share, with a certain pleasure. Search for conciliation ... For those in a relationship, this can be very taken badly by your partner. For singles, unexpected meetings or love at first sight are written in the skies ...
At work
There is the assurance of a constructive, strategic and brilliant month, this month! What a spirit of initiative and what a desire to move forwards you have! Certainly, there are a number of recent obstacles that need to be overcome, but to manage that, just don't put all your eggs in one basket ...
Well-being
Watch your lower back and avoid any excessively violent sport and remember to stretch. Pamper yourself a little!
Your trump cards, or not
You'll take things as they come with no questions asked. You are always one step ahead, this is one of the strengths of your sign. Carry on!
Lucky number

51
Quote of the Month

I'm absolutely convinced that nothing- nothing living or dead, angelic or demonic, today or tomorrow, high or low, thinkable or unthinkable - absolutely nothing can get between us and God's love because of the way that Jesus our Master has embraced us.
Mary DeMuth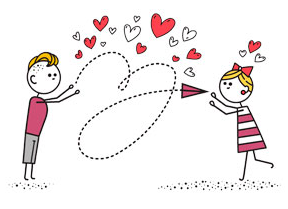 Select your partner's horoscope
See other sign's horoscope
Read also in Astro...