Monthly Horoscope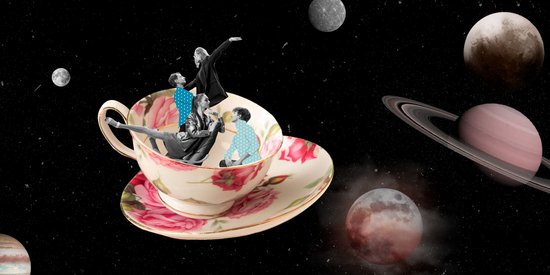 Cancer

: What do the stars have in store for you?
---
Love life
If you are in a relationship, the end of this month is synonymous with stability and confidence for your relationship. Enjoy these unique moments together. For singles, friendships and work relationships, as well as travel, are highlighted for meeting new and exciting potential partners. This can be a rewarding month all round for love, so make sure you are ready for it!
At work
You will feel the changes coming and bubbling under the surface, this month! This allows you to break past habits and resolve negative situations. Pluto, still in Capricorn, pushes you to your limits. You will need to adapt on the hop. The chnages may feel exciting, just make sure you don't jump the gun.
Well-being
You keep everything to yourself and of course, the pressure mounts. It is high time to confide in someone and you will feel much better.
Your trump cards, or not
Your new motto: whoever loves me, follows me. Be careful though, this could be a lot of people!
Lucky number

87
Quote of the Month

When someone dies, an angel is there to meet them at the gates of Heaven to let them know that their life has just begun.
Unknown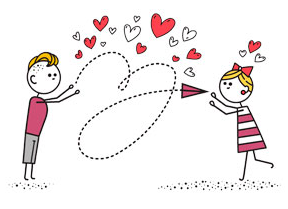 Select your partner's horoscope
See other sign's horoscope
Read also in Astro...