Monthly Horoscope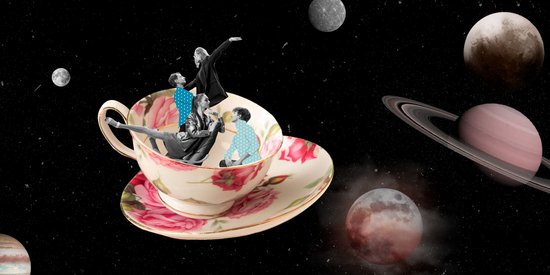 Cancer

: What do the stars have in store for you?
---
Love life
If you are in a relationship, you can expect some tensions with your partner at the beginning of the month. You should be able to get the conversation going again and on track, from the 9th onwards. For singles, you'll be looking for the big thrill! You will try to seduce everything that passes around you. You will especially like flirting and having some fun!
At work
At work, you overcome an obstacle with great wisdom and skill. You are always remarkably efficient at work and this attitude is ideal to pursue your goals. To succeed, do not focus on details this month, instead, look at all the solutions that are viable.
Well-being
Relax, clear your mind. And remember, too much information kills real information.
Your trump cards, or not
How good is it to take care of yourself without feeling guilty? So take some time just for you, after all, you deserve it!
Lucky number

43
Quote of the Month

Believers, look up - take courage. The angels are nearer than you think. 
Billy Graham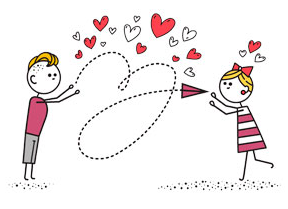 Select your partner's horoscope
See other sign's horoscope
Read also in Astro...