Monthly Horoscope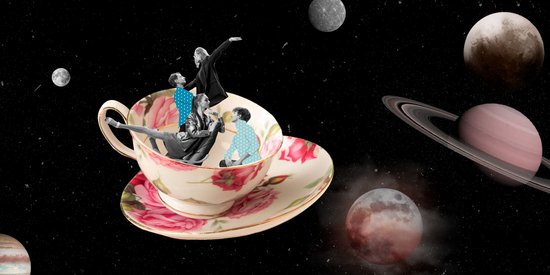 Gemini

: What do the stars have in store for you?
---
Love life
If you are in relationship, nothing will disturb your partnership agreement right now. You literally radiate, and your partner will just have to let themselves be carried by your fantastic energy! A change of situation is announced for singles. This change can happen suddenly, just when you least expect it....
At work
Mercury plays an important role in your astral skies this month. It slows down your steps and complicates your communication. Patience is not your strong point. Calm down! The tensions are palpable, take a step back so as not to let your emotions take over. Set healthy limits for yourself, but be warned, not everyone will like this.
Well-being
Be careful, some muscular and nervous tensions are building up inside your body. Do what you can to keep everything well in the balance.
Your trump cards, or not
Even though the Planetary conjunctions bear witness to complex situations, you will be carried by the love of the people around you.
Lucky number

87
Quote of the Month

Angels are praising God and testifying in his name about all his mighty deeds.
Erol Woods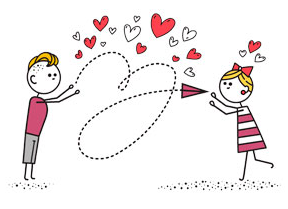 Select your partner's horoscope
See other sign's horoscope
Read also in Astro...