Monthly Horoscope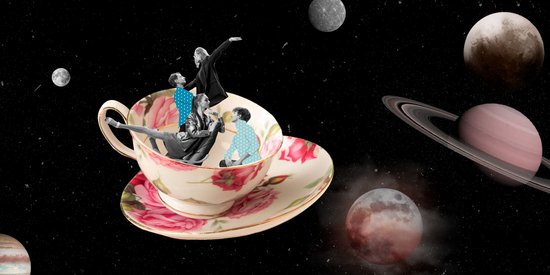 Gemini

: What do the stars have in store for you?
---
Love life
This is a month where you may feel you need to be impressed. You don't want to do all the work yourself. Let's face it, it does take two to Tango! If you are in a relationship, you will need to be fully committed, to be enthusiastic about long-term projects. If you are single and you meet someone this month, they will know how to prove how exceptional they are. Yoy may need to read betwee the lines though...
At work
Jupiter shines so much on your House of Career, that the decisions that are made regarding changes to your job can feel rather disconcerting. However, unexpected chances will arise on the professional front, you just have to jump in and take them when they come up. Rest assured, you will be able to make the right decisions at the right time.
Well-being
Don't skip any meals. Watch your figure, but eat well. Aim always to maintain a healthy mind in a healthy body.
Your trump cards, or not
People won't hold anything against you, they know you all too well.
Lucky number

94
Quote of the Month

Sometimes the people whom we've known for only a short amount of time have a bigger impact on us than those we've known forever. -Maya Angelou
Unknown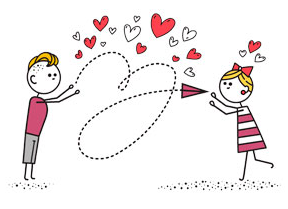 Select your partner's horoscope
See other sign's horoscope
Read also in Astro...