Monthly Horoscope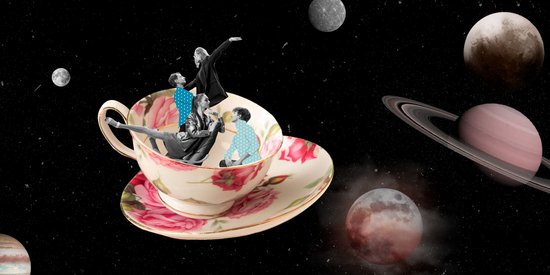 Gemini

: What do the stars have in store for you?
---
Love life
Whether you are in a relationship or single, you will take a big step forwards. You will take matters into your own hands to bring about the changes you desire. Mercury passes through the zenith of your zodiac sign during the month, so feel free to turn an important page, no matter what. You will feel liberated!!!
At work
A month full of results. It's not surprising, you're going to great lengths, your motivation is great too, your efforts are truly remarkable. Around you at work, people will be agitated with panic, while you advance in a relaxed and casual manner, and this will not prevent you from getting you where you want to be!
Well-being
Be careful, you have a tendence to overdo it, way too much. Be reasonable, you must allow yourself some time for relaxation, some moments just for you.
Your trump cards, or not
React, don't just wait for things to happen! You boldly defend your interests, and this may surprise more than one person.
Lucky number

13
Quote of the Month

The angels' visit to the shepherds became the first Christmas celebration. It's as though heaven and earth were celebrating it together, as though a portal to glory had been opened up.
Greg Laurie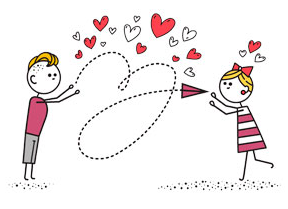 Select your partner's horoscope
See other sign's horoscope
Read also in Astro...