Monthly Horoscope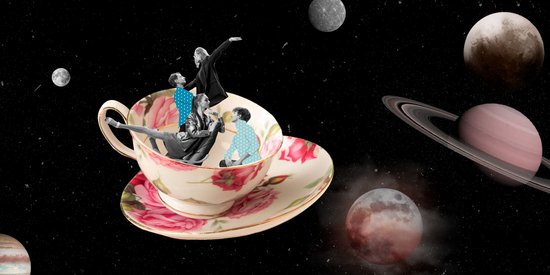 Pisces

: What do the stars have in store for you?
---
Love life
A certain anxiety, in the face of events that you cannot control, forces you to think deeply before acting. If you are in a relationship, you need to verify the true interest of your partner. You seek emotional security. Avoid competitions and power struggles, all the same. For singles, the stars will promote new dates coming your way. You will have the power to seduce. The ball is in your court...
At work
You will feel the need to have your qualities recognized. Be patient. From the 14th onwards, the planets will shift and this need for recognition will arrive... You will put forward your ideas with an extraordinary emotional intelligence. Even the most undecided of people will be conquered by your charms.
Well-being
Things change this month as the planets shift things up a gear. You have the wind in your sails. Take advantage of this, you will be relaxed, available and your loved ones will appreciate it.
Your trump cards, or not
Sometimes you have to let your imagination take control. Let yourself go, you won't regret it.
Lucky number

89
Quote of the Month

I could not have made it this far had there not been angels along the way.
Della Reese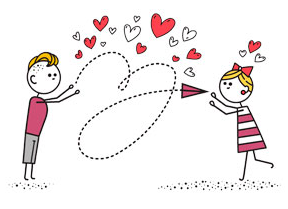 Select your partner's horoscope
See other sign's horoscope
Read also in Astro...