Monthly Horoscope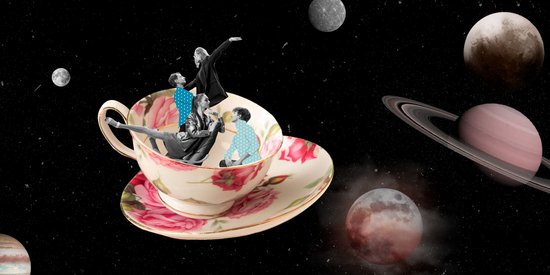 Pisces

: What do the stars have in store for you?
---
Love life
If you are in a relationship, you could overreact this month. Tempers flare and your partner could even have a few bad moments... Singles, Jupiter is with you this month, shining his lucky light on love. With no less than three planets to shed light on your romantic destiny, this is an important month. You will be shown the way, so don't let up on watching out for the signs.
At work
New changes in your career give you a new sense of self-confidence. Under the good influences of Venus,which highlight your creativity, you could change the way you work, and can even consider some extra training. Whatever happens, you will remain firm in your decisions, you will move forward towards the goals which you have set for yourself.
Well-being
Forget the worries of your work, you must devote yourself to your well-being. If the opportunity arises, do not hesitate to rest.
Your trump cards, or not
You know how to set limits for yourself, and you realize that it's much more comfortable this way.
Lucky number

18
Quote of the Month

Stop being afraid of what could go wrong and start being positive about what could go right.
Zig Ziglar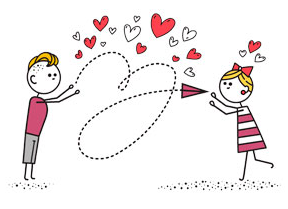 Select your partner's horoscope
See other sign's horoscope
Read also in Astro...