Monthly Horoscope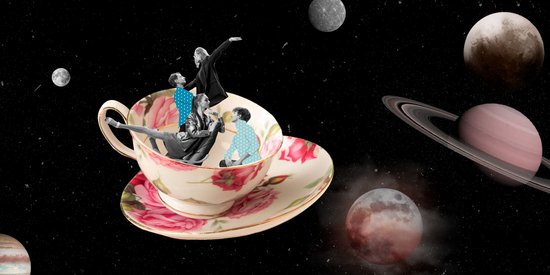 Pisces

: What do the stars have in store for you?
---
Love life
Your love life is protected by the stars. Venus in your astral skies, highlights your love exchanges with this paasionate flow of energy. Singles, expect a new conquest at the beginning of the month, a torrid relationship for all natives of the second decan. If you are in a relationship, you will aspire to a calm and serene life with your partner.
At work
The aspects of Mars and Jupiter, which are both present in your astral sky throughout the month, will push you to take matters into your own hands on the professional front, and you will decide to go on the offensive. Want to change lanes? You will find your way very quickly. Watch what happens and take up the opportunities as they present themselves.
Well-being
You feel a great need to escape that will help you demonstrate humility. Do you have a penchant for meditation or yoga?
Your trump cards, or not
Everything smiles at you, and you smile at life. You feel ready to take on challenges you never imagined you would have to face. You are enjoying life to the fullest, just when you least expected it.
Lucky number

10
Quote of the Month

The problem for people today is not simply believing that angels exist, but being able to distinguish between angels and demons... personal faith in Jesus Christ will allow you to experience the dynamic presence of angels in your daily life, along with unprecedented peace, fulfillment, and power.
Billy Graham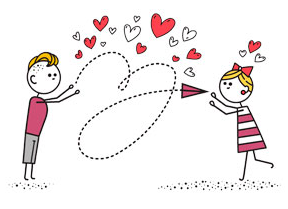 Select your partner's horoscope
See other sign's horoscope
Read also in Astro...