Monthly Horoscope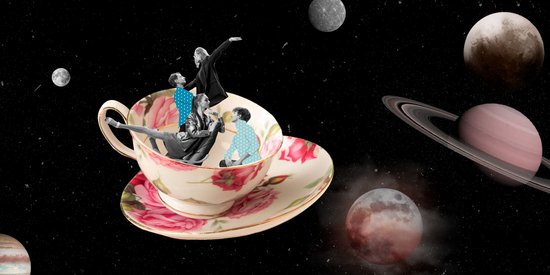 Pisces

: What do the stars have in store for you?
---
Love life
If you are in a relationship, a peaceful atmosphere allows a caring energy to hover around you throughout the month. You will share daily life with your partner with pleasure, which is not always so easy. Singles, you will be able to understand what your real needs are and get what you deserve. All in all, a good month for steady progress in the love department!
At work
This month there is some confict among the planets, so, you might be prone to misunderstanding something important ... Of course, the opposition of the planets is nothing to do with that! Don't turn down a reality check. But in any case you will need to be adaptable, if you want to achieve your goals.
Well-being
Dynamic, active and tenacious, you show great resistance that will withstand all trials.
Your trump cards, or not
You have great control over your energies and you know your limits perfectly this month.
Lucky number

68
Quote of the Month

Let triumph the better angels of our nature.
Abraham Lincoln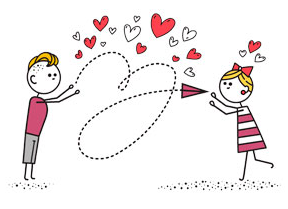 Select your partner's horoscope
See other sign's horoscope
Read also in Astro...