Monthly Horoscope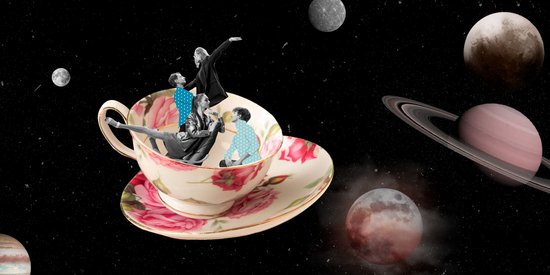 Leo

: What do the stars have in store for you?
---
Love life
If you are in relationship, remember that the unspoken word is your enemy, choose frank explanations with a lot of care and do not chew things over alone in your own corner. Singles, new hobbies give you a great chance to meet a significant other person. As they say, sharing is caring and that applies to you, whether you are in a relationship or not.
At work
It's a challenging month for those born under the sign of Leo. It is your creativity that blows people away. They will appreciate your work this month, your objectivity and your sincerity will pay off. Be careful, however, as you are surrounded by jealous people. Be careful of believing every promise that certain people make, even though they seem completely genuine.
Well-being
A little rest will prevent you from getting muscle aches and pains, which could affect your morale. Don't overdo things!
Your trump cards, or not
You can count on those around you. They will give you the support you need. You just have to ask!
Lucky number

39
Quote of the Month

Adam was placed in Paradise in perfect estate, and in the company of God's angels; God walked and did talk with him. He heard the voice, and beheld the presence of God.
John Jewel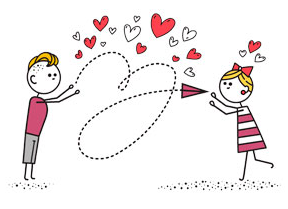 Select your partner's horoscope
See other sign's horoscope
Read also in Astro...