Monthly Horoscope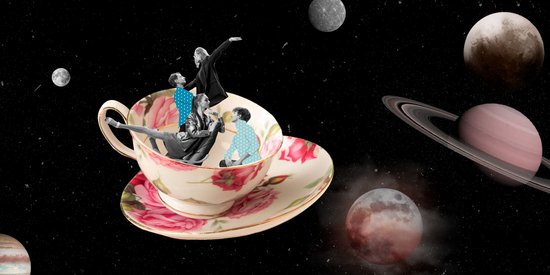 Leo

: What do the stars have in store for you?
---
Love life
Whether you are in a relationship or you are single, great opportunities in terms of love and friendship are possible. These will promote feelings of fulfillment, and out of a desire to please, you put on a great show. You attract attention. This is good for single people but for those of you who are in a relationship, are you doing this for a good reason? And what might the secondary effects be?
At work
Getting back into routine is difficult, you feel overwhelmed by many responsibilities. Dare we also mention tediousness, even boredom? This small wave of feelings of suffocation will calm down at the end of the month. Beware of errors of perception though. Try to enjoy yourself out of work to keep up your morale!
Well-being
It's a beautiful life! The sun rules your sign and boosts your vitality and morale.
Your trump cards, or not
Guided by your intuition and inspirations, you are sure to succeed.
Lucky number

68
Quote of the Month

But from the beginning of the Bible until the end of the Bible many people had a visitation of an angel and they weren't even apostles.
Bill Vincent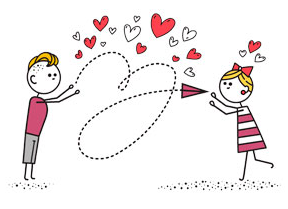 Select your partner's horoscope
See other sign's horoscope
Read also in Astro...