Monthly Horoscope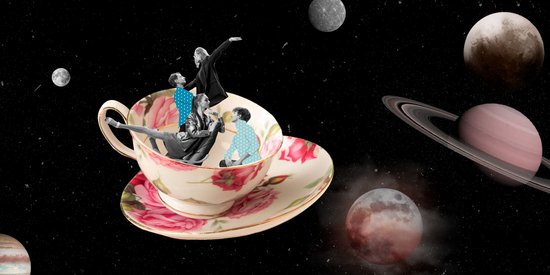 Leo

: What do the stars have in store for you?
---
Love life
Singles, you have decided to change direction, and you are absolutely right. Surprise people, seduce those you like, and more if you wish. If you are in a relationship, your situation seems to be improving. You have realized the things you need to change in your relationship, now you just have to do it!
At work
You can't get what you want from your co-workers because you think too much about yourself and not enough about others. You have to start by giving if you want to receive. By saying what others want to hear, you are running the show. Use this to your advantage this month.
Well-being
You will expend so much energy that it will take you quite a few days to recover. The days may feel long….
Your trump cards, or not
You are not at all the type to give lessons. As a result, it is your humble side that attracts all the attention.
Lucky number

84
Quote of the Month

When we are touched by something it's as if we're being brushed by an angel's wings.
Rita Dove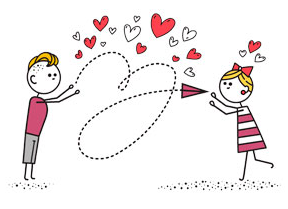 Select your partner's horoscope
See other sign's horoscope
Read also in Astro...