Monthly Horoscope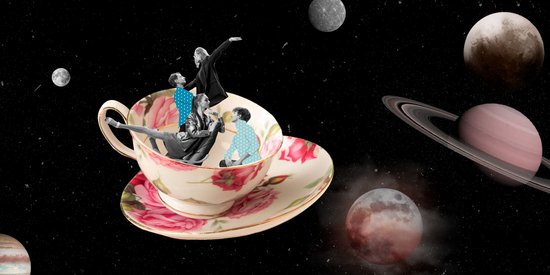 Leo

: What do the stars have in store for you?
---
Love life
In a relationship, something left unsaid could turn into a misunderstanding later this month. Instead, try to express your feelings as soon as is possible. You could avoid this happening. Singles, a new relationship could begin if you challenge yourself creatively. You will quickly learn to adapt to it.
At work
At work, you will achieve your goals without any difficulty this month. There could even be a promotion or evolution in the air! If you are looking for a job, Jupiter could well help you find a job that you like. A great month, where the planets highlight your career. Shine on!
Well-being
You have unparalleled dynamism, you rely on this potentially top form to do your own thing in all of your tasks.
Your trump cards, or not
As everything interests you, your curiosity will be your ally throughout the whole month. The Sun gives you great, extra energy.
Lucky number

98
Quote of the Month

Angels appeared to people all throughout the Bible. As believers in Christ, we can expect that they will also appear to us.
Michael Van Vlymen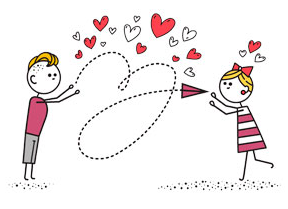 Select your partner's horoscope
See other sign's horoscope
Read also in Astro...