Monthly Horoscope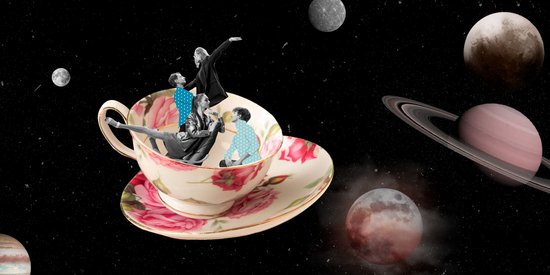 : What do the stars have in store for you?
---
Love life
If you are in a relationship, you will find it difficult to make concessions this month. But these experiences will help you progress. Listen, analyze and weigh things up carefully, it is a question of understanding the whys, hows and when. For singles, you will be inclined to take steps to improve your emotional life. So don't give up, this month gives you opportunities to progress.
At work
If you don't make it clear what you want, it will be difficult to live up to your expectations. Fortunately during this month, the universe will provide you with an opportunity to grind all that idealism down into something real. The only caveat: keep your eyes peeled and your feet on the ground.
Well-being
Your friends will remain the most attractive and structuring force in your life this month. You know how to lean on them.
Your trump cards, or not
You will feel good all month long. You will be more optimistic than ever. Enjoy yourself!
Lucky number

33
Quote of the Month

He who does not see the angels and devils in the beauty and malice of life will be far removed from knowledge, and his spirit will be empty of affection.
Kahlil Gibran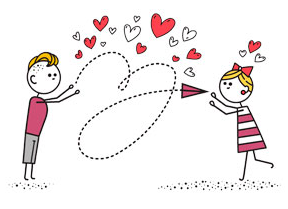 Select your partner's horoscope
See other sign's horoscope
Read also in Astro...