Essential Nutrients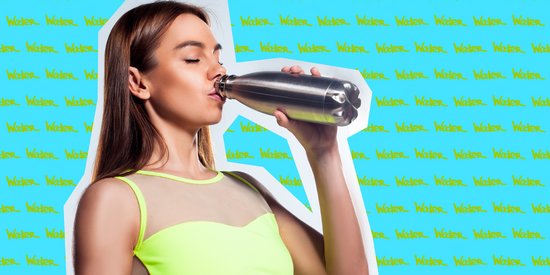 How Much Water Should You Drink Per Day?
Is the water we drink just as important as the ai...
See more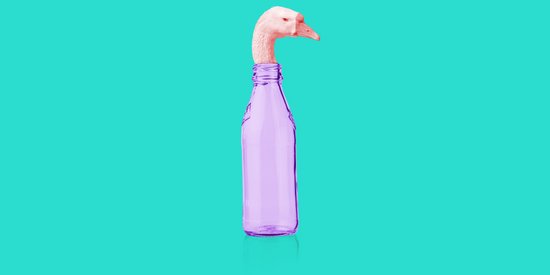 Tap Water, Bottled Water: Which One To Choose?
Can tap water be dangerous for your health?
See more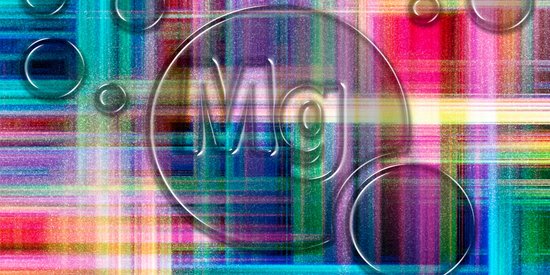 Magnesium And Our Health
Magnesium is one of the most fascinating micronut...
See more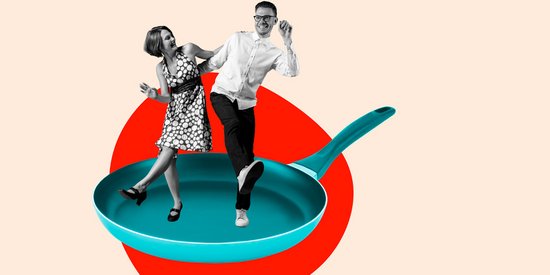 Naturopathy and Its Derivatives
What's it all about? Get your plate ready and fin...
See more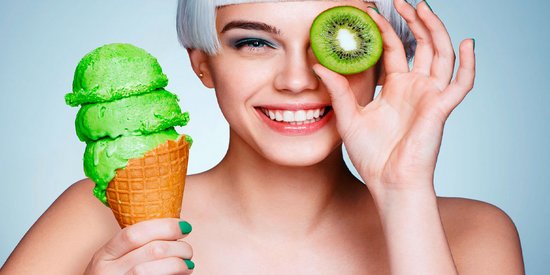 7 Signs That You Are Lacking In Vitamin C
How do you know if you have a vitamin C deficiency?
See more
You Can Also Read...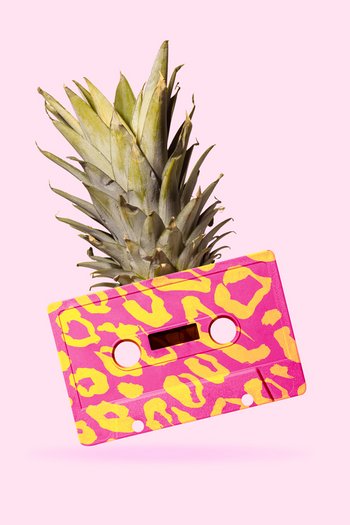 Fruit and Veg, the 4 seasons way!
Let's change our food like our clothing, accordin...
En savoir +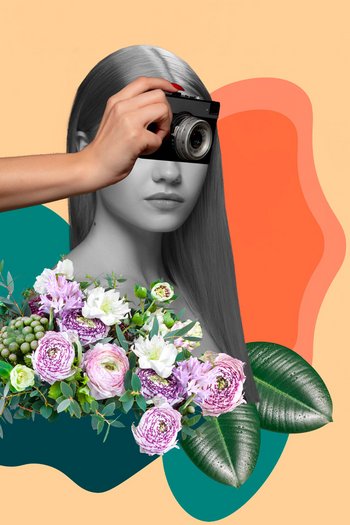 Bach Flower Remedies
Rebalance your emotions using the path of psychol...
En savoir +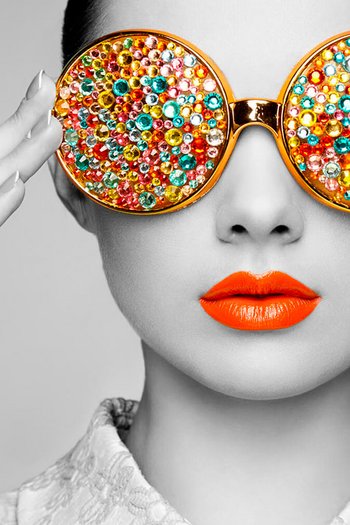 Lithotherapy The Natural Healing With Stones
Rebalance your body and get back in harmony with ...
En savoir +