Horoscope du jour
Virgo

: What does your day hold for you?
---
Love life
En couple, allez de l'avant. Il faut assouvir vos besoins affectifs du moment. Votre partenaire vous comprend et vous encouragera dans votre démarche. Pour les célibataires, votre audace est votre alliée, vous vous lancez à la conquête d'une personne encore inconnue mais qui vous attire depuis quelques temps et ça match !
At work
Le rythme vous semble trop lent. Tout au long de la journée, vous devrez changer votre regard sur la vie pour trouver votre intérêt.
Well-being
L'exercice physique vous rendrait la forme, mais surtout aurait l'avantage de rééquilibrer votre humeur.
Your trump cards, or not
Vous pourriez vivre une journée pénible. Tâchez de garder votre langue dans la poche. Vous feriez plus de mal que vous ne le voudriez.
Lucky number

41
Quote

For he shall give his angels charge over thee, to keep thee in all thy ways. God's invisible army is at your service, and God can see you through.
Warren W. Wiersbe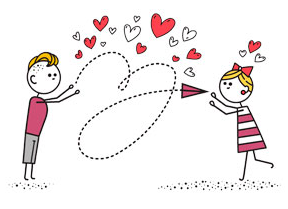 Select your partner's horoscope
See other sign's horoscope
Read also in Astro...