Horoscope du jour
Taurus

: What does your day hold for you?
---
Love life
En couple, ne faites pas de promesse que vous pourriez regretter. Votre intuition vous guidera dans vos rapports avec l'être aimé. Pour les célibataires, votre cœur s'emballe mais vous préférez que l'autre se dévoile en premier, attention de ne pas perdre à ce petit jeu…
At work
Uranus, en opposition avec votre signe, vous pousse et sans même le temps de réfléchir, vous allez de l'avant en donnant l'impression de tout accomplir avec aisance.
Well-being
Une petite pause vous permettra de relativiser vos soucis du quotidien. Ce qui donnera un peu d'entrain et du baume au cœur.
Your trump cards, or not
Vos nerfs seront à fleur de peau aujourd'hui. Evitez toute confrontation inutile et préférez vous isoler, pour vous préserver.
Lucky number

19
Quote

Letting go doesn't mean giving up, but rather accepting that there are things that cannot be.
Unknown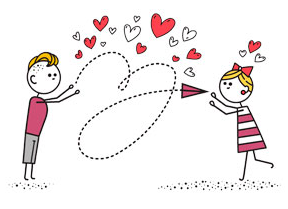 Select your partner's horoscope
See other sign's horoscope
Read also in Astro...