Horoscope du jour
Sagittarius

: What does your day hold for you?
---
23 November
-
22 December
---
Love life
Le conseil serait de laisser le temps au temps (le temps que Saturne passe évidemment…).
At work
La planète de la créativité, Neptune présente dans votre ciel astral, vous indique de suivre votre intuition. Car c'est une période faste pour le lancement d'un nouveau projet ou pour changer de voie professionnelle, en débutant dans un autre métier. La suite sera heureuse, à condition de bien réfléchir à tous les détails et que vous ne commettiez aucune imprudence par votre manque de patience.
Well-being
Une cure de magnésium n'a jamais fait de mal à personne. Alors pensez-y sérieusement.
Your trump cards, or not
Il y aura pas mal d'imprévus au programme, mais votre rapidité d'esprit permettra de résoudre vos problèmes rapidement.
Lucky number

81
Quote

The Bible says, angels rejoice in heaven when one sinner comes to Christ.
Carol Nkambule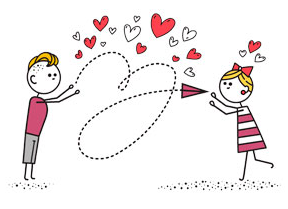 Select your partner's horoscope
See other sign's horoscope
Read also in Astro...