Horoscope du jour
Leo

: What does your day hold for you?
---
Love life
Personne n'aime les conflits, mais on finit par trouver bizarre que vous ne preniez pas les décisions… Aujourd'hui, vous fuyez et vous avez bien raison.
At work
Si dernièrement, vous avez connu des craintes concernant votre emploi, n'ayez plus d'inquiétudes, tout rentrera peu à peu dans l'ordre. Cette journée ne contrarie pas vos objectifs et les astres devraient même encourager vos efforts pour que vous suiviez vos intuitions, sans forcément chercher à tout contrôler, à tout maîtriser. Une journée très satisfaisante dans l'ensemble.
Well-being
Quel optimisme. Vous vous fixez en permanence de nouveaux objectifs, bravo !
Your trump cards, or not
Menez votre vie selon vos idées et ayez confiance en votre conception de l'amour et de vos relations avec autrui.
Lucky number

23
Quote

Just because someone smiles all the time, doesn't mean their life is perfect. That smile is a symbol of hope and strength. 
Lauryn Hill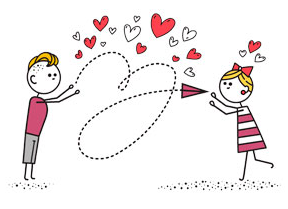 Select your partner's horoscope
See other sign's horoscope
Read also in Astro...