Horoscope du jour
Gemini

: What does your day hold for you?
---
Love life
Rien ne viendra troubler votre entente conjugale aujourd'hui. Vous rayonnez littéralement et votre conjoint n'aura plus qu'à se laisser porter par votre énergie. Changement de situation pour les célibataires.
At work
Neptune en bonne position dans votre ciel astral vous apporte des propositions intéressantes. Il faudra pourtant rester sur vos gardes et être très lucide, pesez longuement le pour et le contre. Dans l'après-midi, des tensions risquent d'apparaitre, alors méfiez-vous de vos réactions à fleur de peau car elles pourraient compliquer vos relations professionnelles.
Well-being
C'est un cocktail d'énergie et d'audace qui vous propulse en avant. En fait, vous ne tenez pas en place.
Your trump cards, or not
Voici la première journée tranquille depuis trop longtemps. Profitez-en pour souffler et vous aérer !
Lucky number

90
Quote

I suspect that most of the time we are speaking the language of angels when we pray in tongues to edify ourselves and to pray out the mysteries of God's plan for our lives.
Dave Roberson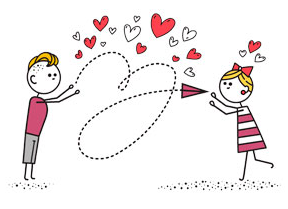 Select your partner's horoscope
See other sign's horoscope
Read also in Astro...