Horoscope du jour
Aquarius

: What does your day hold for you?
---
Love life
En couple, oubliez le passé, regardez droit devant. Il faudra satisfaire vos besoins affectifs, votre partenaire vous y encouragera et vous aidera de son mieux. Pour les célibataires, recherchant la sécurité affective, vous souhaitez construire une relation solide, basée sur la confiance.
At work
Vous risquez de manquer de tact, alors prêtez plus attention à ce que vous dites.
Well-being
La nourriture industrielle beaucoup trop salée ne vous réussit pas. Et si vous vous mettiez à la cuisine avec des produits frais ?
Your trump cards, or not
Ne vous montrez pas irritable ni impatient. Sinon, vous ne serez pas beaucoup apprécié par votre entourage !
Lucky number

53
Quote

This also is a part of the teaching of the Church, that there are certain angels of God, and certain good influences, which are His servants in accomplishing the salvation of men.
Origen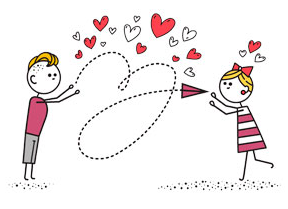 Select your partner's horoscope
See other sign's horoscope
Read also in Astro...