2022 HOROSCOPES FOR EACH SIGN: SEPTEMBER, OCTOBER and NOVEMBER
What's coming up for you in September, October and November 2022? We tell you what you need to know here.
Find out what the stars have in store for your star sign and those of your loved ones, with our specially written 2022 seasonal horoscopes.
Your Autumn Horoscope is here!
Virgo

, what do the stars have in store for you?

For those whose birthday it is, the end of this year will involve you positioning yourself differently than you had expected.
A mixed bag for the sign of the virgin; you will have the feeling that things are just at arms' length and in the second period, things start putting themselves into place, but not exactly as you want them.
This doesn't mean you won't have some lovely moments in September and October, because you will.
However by November, Pluto in square gives you a hard time, you will find midway solutions to possible disagreements ... choose conversation as your best option.
Energy; if you feel a lack of morale, think about some vitamins to help your energy and help you along.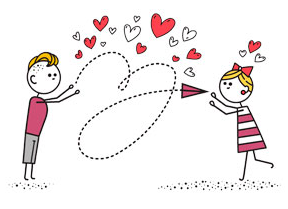 Select your partner's horoscope
See Another Sign's Horoscope