2022 HOROSCOPES FOR EACH SIGN: SEPTEMBER, OCTOBER and NOVEMBER
What's coming up for you in September, October and November 2022? We tell you what you need to know here.
Find out what the stars have in store for your star sign and those of your loved ones, with our specially written 2022 seasonal horoscopes.
Your Autumn Horoscope is here!
Taurus

, what do the stars have in store for you?

Saturn will not let you carry out your ideas as you see fit.
So, calm down! You are in the process of learning lessons. You have a lot of talent in terms of feelings and intuition, so call on your five senses to help and guide yourself.
Use them wisely together to get the message across. Otherwise, don't be surprised if others don't talk to you anymore! October brings warm surprises taking you into November with a new outlook, and a new lease of life!
Energy; everyone wants a piece of you, but you need to take care of yourself first, so no point in feeling guilty if sometimes you have to give priority to yourself!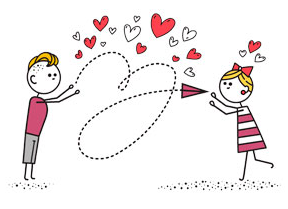 Select your partner's horoscope
See Another Sign's Horoscope