2022 HOROSCOPES FOR EACH SIGN: SEPTEMBER, OCTOBER and NOVEMBER
What's coming up for you in September, October and November 2022? We tell you what you need to know here.
Find out what the stars have in store for your star sign and those of your loved ones, with our specially written 2022 seasonal horoscopes.
Your Autumn Horoscope is here!
Scorpio

, what do the stars have in store for you?

There are challenges to overcome and deadlines to meet and as you have the energy for all of that, everything will be fine, over the next few months.
Some good advice though; do not interfere with the business of others. You need to keep to yourself and only focus on what concerns you.
It's by trying out experiences that you get better at knowing who you are and what it is that you want.
So, do not be distracted by the problems of others. This may well come to the fore in October, and you will need to sort this out quickly when it does.
November brings lucky events to you, just when are least expecting it.
Energy: you need to reorganise your priorities so that you don't waste your energy unnecessarily.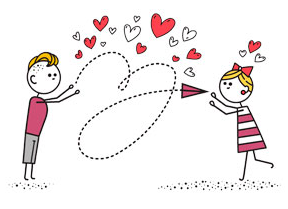 Select your partner's horoscope
See Another Sign's Horoscope