2022 HOROSCOPES FOR EACH SIGN: SEPTEMBER, OCTOBER and NOVEMBER
What's coming up for you in September, October and November 2022? We tell you what you need to know here.
Find out what the stars have in store for your star sign and those of your loved ones, with our specially written 2022 seasonal horoscopes.
Your Autumn Horoscope is here!
Sagittarius

, what do the stars have in store for you?
23 November
-
22 December
---

Sagittarius will undoubtedly be the luckiest sign of the zodiac for this next three months of 2022.
You are authentic, even when you are confronted with delicate situations. Whatever you want, you will be able to handle everything 100%.
Your astral sky is in good shape and everything has a green light. Go for it! In October and November, love gets interesting too. Saturn is playing a role here, so there will be something long term and karmic about your decision making!
Energy: This is a favourable period to use your energy. You will not be short of this. If you need a top up, magnesium may be a good ally, if your doctor agrees.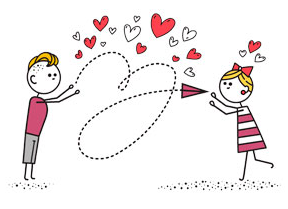 Select your partner's horoscope
See Another Sign's Horoscope