2022 HOROSCOPES FOR EACH SIGN: SEPTEMBER, OCTOBER and NOVEMBER
What's coming up for you in September, October and November 2022? We tell you what you need to know here.
Find out what the stars have in store for your star sign and those of your loved ones, with our specially written 2022 seasonal horoscopes.
Your Autumn Horoscope is here!
Libra

, what do the stars have in store for you?
23 September
-
23 October
---

Here we are again, planning good resolutions, aren't we, Libra? But to do this, you have to stop wondering about others and just fix on yourself.
This is an ideal time to think outside of the box and to see and do things differently. In turn, that can bring you results with others. The weeks ahead will set the tone.
It's up to you to make your plans and to put things into place. You are aware that your path to success is via a series of successful meetings, so make sure you give priority to these.
October can bring you great opportunities.
Energy: The stars are in your favour to organize parties or go to a show or two with your friends.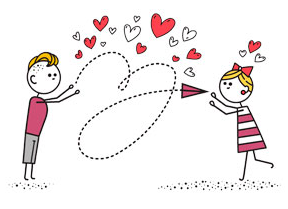 Select your partner's horoscope
See Another Sign's Horoscope