2022 HOROSCOPES FOR EACH SIGN: SEPTEMBER, OCTOBER and NOVEMBER
What's coming up for you in September, October and November 2022? We tell you what you need to know here.
Find out what the stars have in store for your star sign and those of your loved ones, with our specially written 2022 seasonal horoscopes.
Your Autumn Horoscope is here!
Leo

, what do the stars have in store for you?

A season unlike any other is in store for natives of the sign of Leo.
For once, Neptune brings you peace, fires your imagination and you know how to connect with nature.
A raise in your morale gives you the confidence to express what you want. Things are going as you imagined they would, leading to your great satisfaction in the months to come. Your key month of November is worth waiting for.
Get yourself on form for then and you won't be disappointed.
Energy; you have the ability to keep the balance between moderating work and moments of relaxation with great success.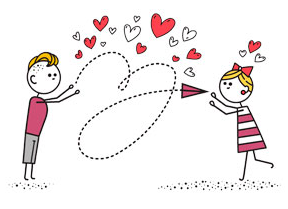 Select your partner's horoscope
See Another Sign's Horoscope