2022 HOROSCOPES FOR EACH SIGN: SEPTEMBER, OCTOBER and NOVEMBER
What's coming up for you in September, October and November 2022? We tell you what you need to know here.
Find out what the stars have in store for your star sign and those of your loved ones, with our specially written 2022 seasonal horoscopes.
Your Autumn Horoscope is here!
Gemini

, what do the stars have in store for you?

Gemini, are you having a little trouble seeing clearly? Then you probably just have to go with the flow, which can be hard for you! You will have to evaluate situations as they are, so be humble and everything will be better that way.
It is Uranus which will have its effects on you. This can create some surprises.
So, over this next two months, expect the unexpected! Your important lesson for October will be to learn to relax so as not to create conflict.
November brings the fresh winds of change, and a new person appears on the scene.
Energy: Have confidence in your lucky stars ... even when nothing seems feasible, you can reinvent possibilities using your boundless energy.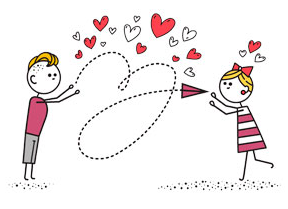 Select your partner's horoscope
See Another Sign's Horoscope