2022 HOROSCOPES FOR EACH SIGN: SEPTEMBER, OCTOBER and NOVEMBER
What's coming up for you in September, October and November 2022? We tell you what you need to know here.
Find out what the stars have in store for your star sign and those of your loved ones, with our specially written 2022 seasonal horoscopes.
Your Autumn Horoscope is here!
Capricorn

, what do the stars have in store for you?

You hold your ground, Capricorn! Don't let yourself get dragged into stressful scenarios .... Perfect!
This is a great idea, but don't become too controlling as this could affect your relationships. Everything will kick off at the speed of light, but unfortunately again fatigue will quickly take over.
Go on instinct and do not feel guilty about anything, but make sure you rest as needed, to be on top form and to be sure of yourself.
Your top months of the year are October and December, especially for the festive season.
Energy: Your strength of character impresses but be careful not to overstep the mark.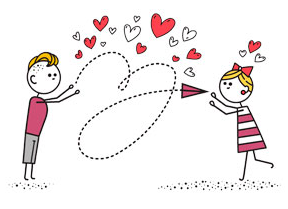 Select your partner's horoscope
See Another Sign's Horoscope