2022 HOROSCOPES FOR EACH SIGN: SEPTEMBER, OCTOBER and NOVEMBER
What's coming up for you in September, October and November 2022? We tell you what you need to know here.
Find out what the stars have in store for your star sign and those of your loved ones, with our specially written 2022 seasonal horoscopes.
Your Autumn Horoscope is here!
Cancer

, what do the stars have in store for you?

You may have felt worn down with the challenges that you have had to go through this past couple of years. But now, finally, there is a new footing coming.
However, you lack some elements to really be able to position yourself as you would wish for the next period.
Is achieving balance not a constant task? You like positive risk taking. If some of your habits need to be questioned, take this positively and as a chance to experience things differently.
Energy; You don't do things by halves and always give quality. You need to use the same philosophy on the relaxation front as well.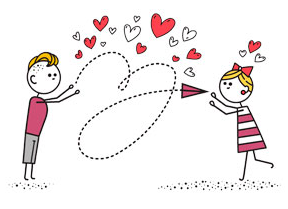 Select your partner's horoscope
See Another Sign's Horoscope