2022 HOROSCOPES FOR EACH SIGN: SEPTEMBER, OCTOBER and NOVEMBER
What's coming up for you in September, October and November 2022? We tell you what you need to know here.
Find out what the stars have in store for your star sign and those of your loved ones, with our specially written 2022 seasonal horoscopes.
Your Autumn Horoscope is here!
Aquarius

, what do the stars have in store for you?

A sizzling professional three months are in store for you, Aquarius!
The reward of your efforts will not be long now. Everything is in its place in your mind.
In your life, the pieces of the puzzle start fitting together perfectly. Go straight to the point in your exchanges, as it is useless to go in cautiously.
Jupiter will be there to give you an extra boost, and you place your sights very high! That's what we like about you!
November looks like a wonderful month to reap rewards!
Energy: Enthusiastic and dynamic, you embrace life to the full.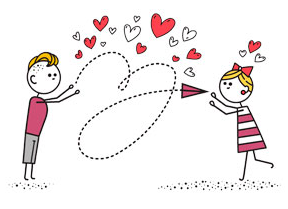 Select your partner's horoscope
See Another Sign's Horoscope